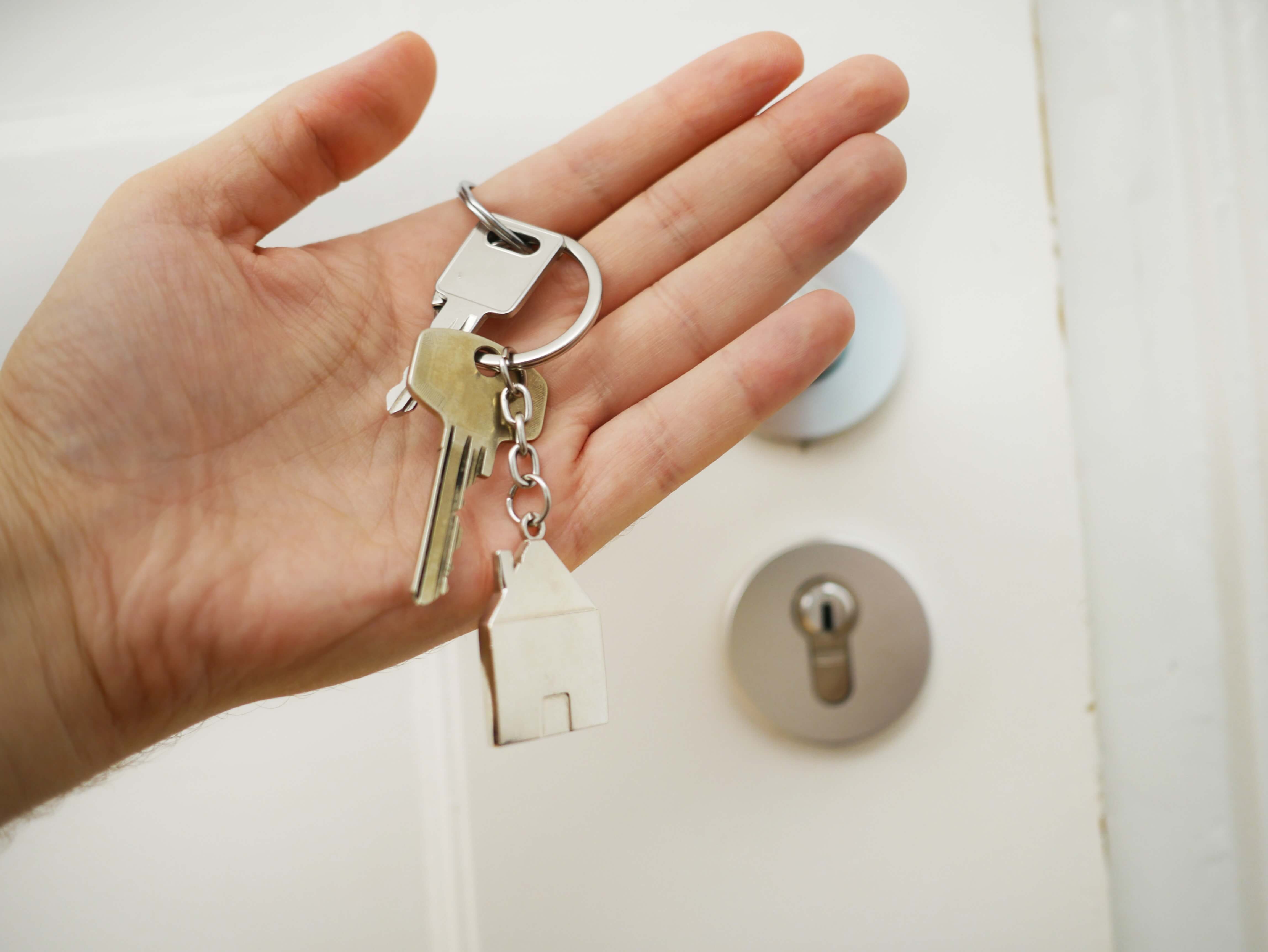 Holiday rental management in Ruffec

Do you own a holiday home in Ruffec or the surrounding areas and wish to rent it out for short stays? We can help you get a return on your investment and pay for maintenance costs!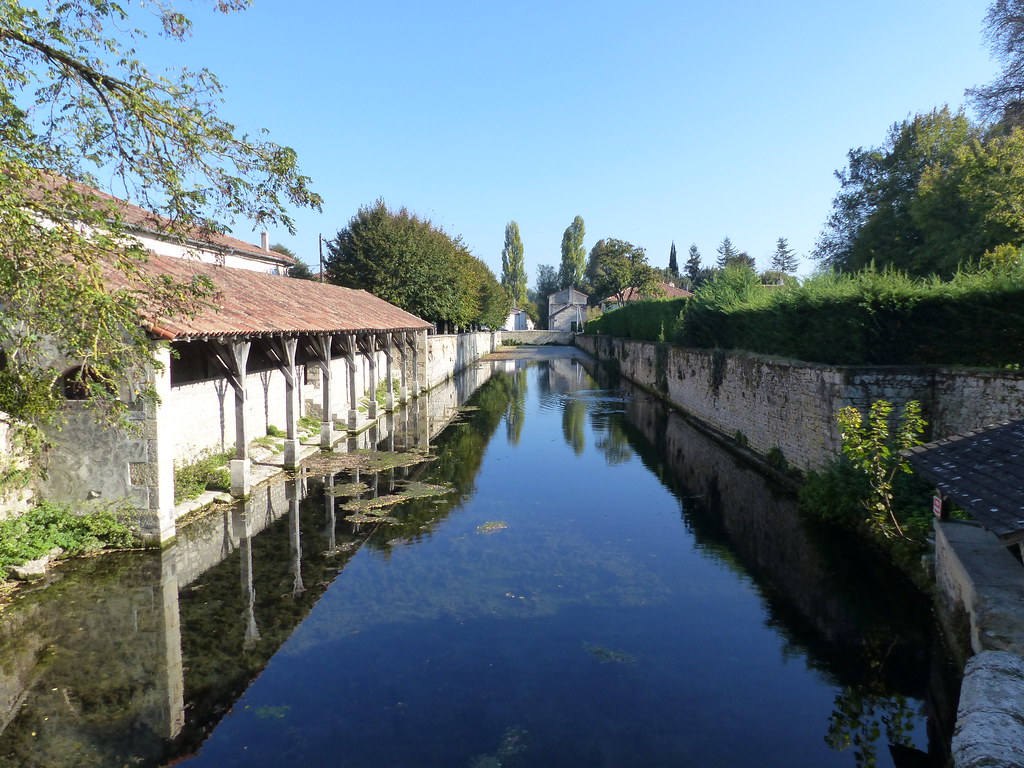 Areas Covered
Ruffec
Chef-Boutonne
Sauzé-Vaussais
Villefagnan
Longré
I cover many other towns around Ruffec. Contact me!
Services Offered
Key Holding
Conciergerie
Rental Management
Changeovers
Meet & Greet
+ all the services that will make your life easier
Lilian Roux
Originally from Chef-Boutonne, Lilian went abroad for a few years to learn English and Spanish. These rich human experiences allowed him to discover the hotel and restaurant business.
In 2003, he obtained a master's degree in hotel management. Lilian then went on to work as a residence manager and then as a holiday village manager for national groups, as well as for smaller, independent structures.
In 2022, Lilian settled in his native region. He bought and renovated his house before becoming a Property Manager.
"I hope to use my skills and experience in a win-win situation."

Lilian Roux
If you would like Lilian to take care of your property in the Lorem, please email us.