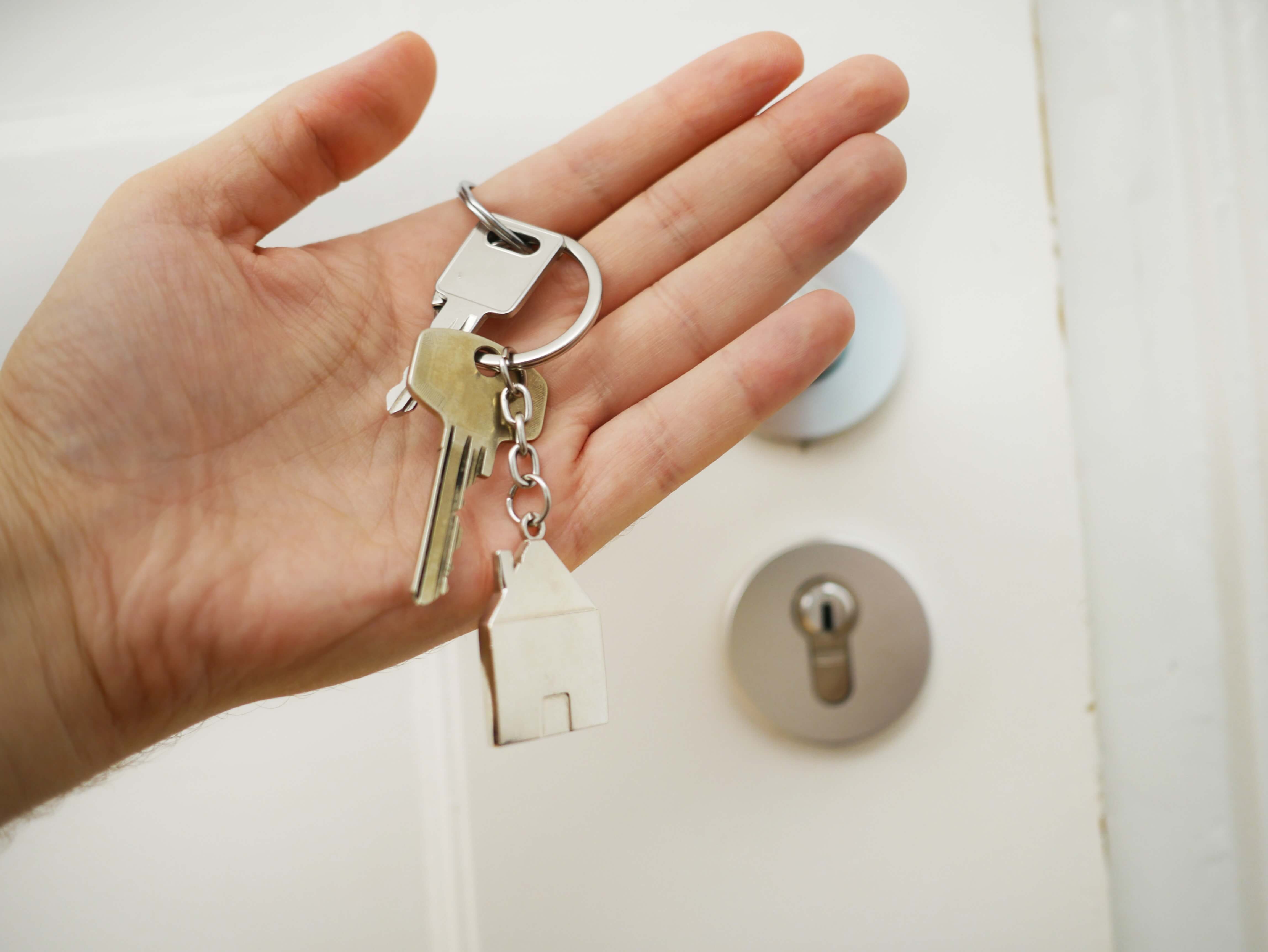 Our Property Manager
Isabelle Boski
If you own property in, or around, Bayeux then I would love to use my local expertise to manage and rent-out your holiday home
Areas Covered
Bayeux
Caen
Courseulles-sur-Mer
Ver-sur-Mer
Saint-Aubin-sur-Mer
I cover many other towns around Bayeux, including Ryes, Crépon, Thaon, Nonant and Vienne-en-Bessin.
Services Offered
Key Holding
Conciergerie
Rental Management
Changeovers
Meet & Greet
As a former teacher and translator I can really help international owners.
Isabelle Boski
Isabelle is our property manager between Bayeux and Caen. Originally from Paris she recently moved to Normandy to be closer to her family. She also wanted to offer a better quality of life growing up to her young daughter. Living between the countryside and the sea they enjoy a lifestyle that they never would have imagined a few years ago.
As a former teacher and translator she has always enjoyed the more human aspects of her work, and makes a point of really listening to those around her – whether they are students, colleagues or clients. This allows her to find personalised solutions to individual problems.
For many years, Isabelle helped her parents welcome French and foreign tourists to their guest house in Brittany. She discovered the joy that comes from welcoming guests and seeing them enjoy their stay. Isabelle is passionate about music and studies in the Conservatoire de Caen, whilst singing semi-professionally.
I have always taken great joy in welcoming guests and helping them enjoy their stay.

Isabelle Boski
If you would like Isabelle to take care of your property in Normandy, please email us.