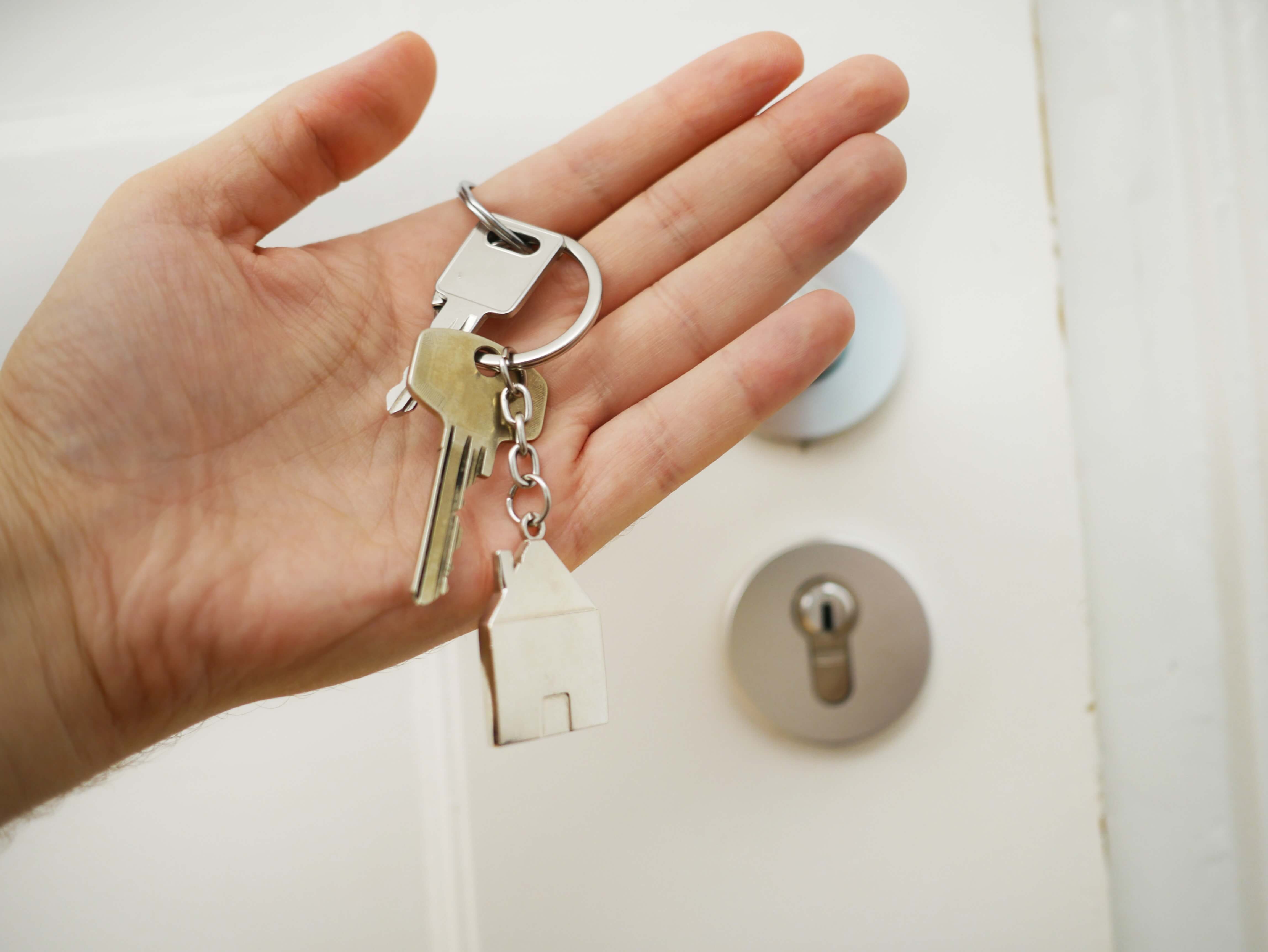 Our Property Manager
Isabelle Tayeb
If you own property in, or around, Le Buisson-de-Cadouin then I would love to use my experience of the Périgord to manage and rent-out your holiday home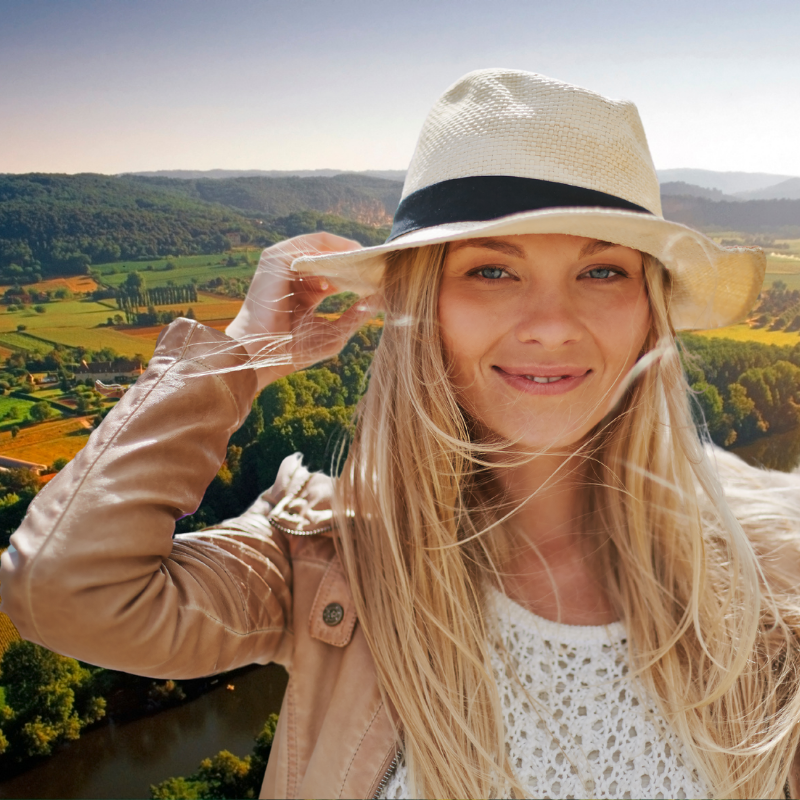 Areas Covered
Le Buisson-de-Cadouin
Siorac en Périgord
Pays de Belves
St Cyprien
Limeuil
I cover many other towns around Le Buisson-de-Cadouin, including Le Coux, Lalinde and Monpazier.
Services Offered
Key Holding
Conciergerie
Rental Management
Changeovers
Meet & Greet
+ many other services dedicated to making your ownership of a holiday home easier and more profitable.
Isabelle Tayeb
Isabelle is our property manager in the beautiful commune of Le Buisson-de-Cadouin in the Dordogne. Ideally situated, midway between Bergerac and Sarlat-la-Canéda it would be difficult to find a better place to own a holiday home.
Originally from Bordeaux, she once came to spend a weekend in the Dordogne and simply didn't go home. She instantly fell in love with the Périgord and the quality of life there – as well as its landscapes, culture and local products.
Isabelle also has a passion for horses and is a qualifies equestrian trainer. She has taught equestrian acrobatics and circus arts and practiced this passion for 20 years and has even directed, staged and produced circus and street shows. As a property manager she is committed to helping her clients make the most of their holiday homes and will do everything she can to make their lives easier.
I have a passion for horses and am a qualified equestrian trainer. I would love to help you make the most of your holiday home here in the Périgord.

Isabelle Tayeb
If you would like Isabelle to take care of your property in the Périgord, please contact us.