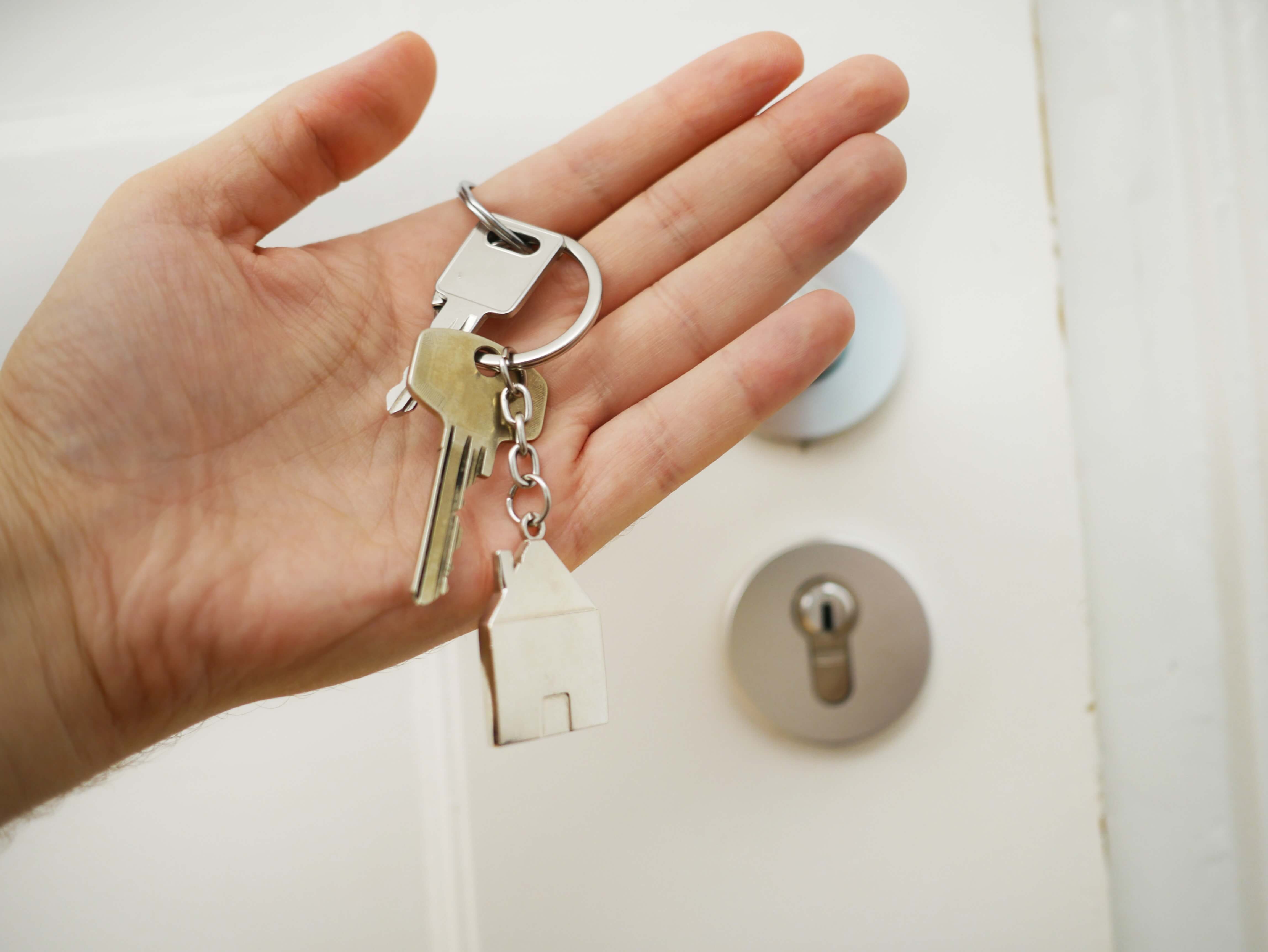 Our Property Manager
Matthew Farmer
If you own property between Rennes and Nantes then I would love to use my local expertise to manage and rent-out your holiday home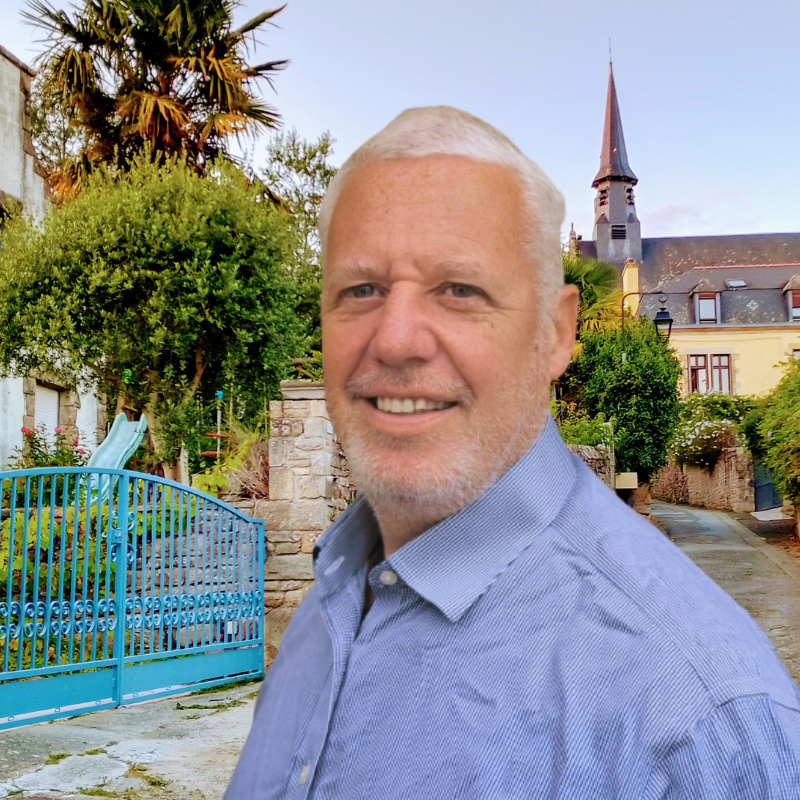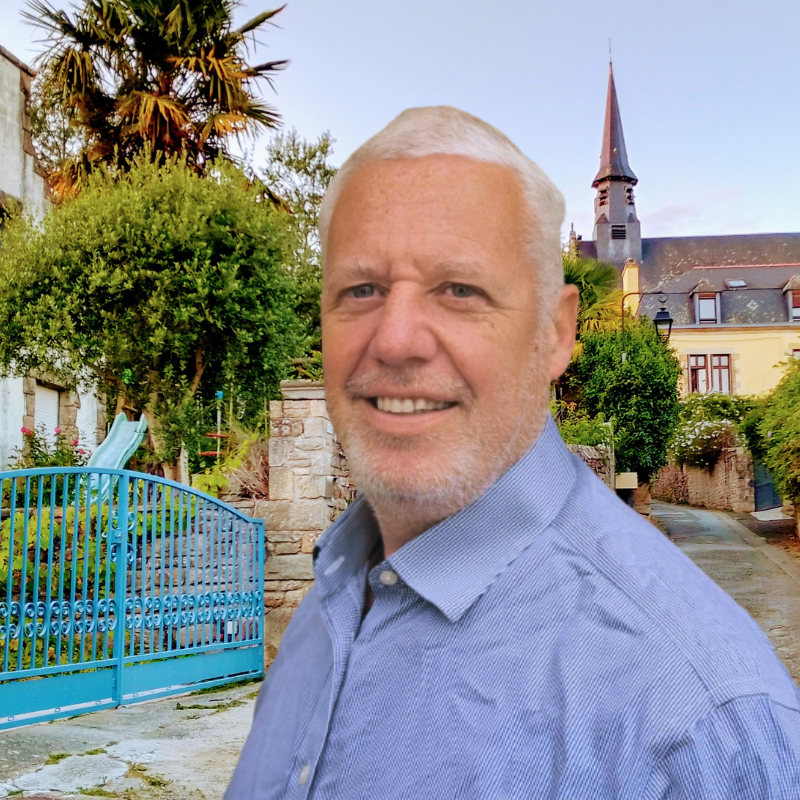 Areas Covered
Saint Martin sur Oust
Carentoir
Bains sur Oust
Redon
Pleucadeuc
I cover many other towns in the Morbihan. Please contact me to see if I cover yours.
Services Offered
Key Holding
Conciergerie
Rental Management
Changeovers
Meet & Greet
+ as an estate agent for Leggett Immobilier I would be delighted to help you buy/sell in the Morbihan.
Matthew Farmer
Matthew Farmer is one of our property managers covering the Morbihan department. He lives in Saint-Martin-sur-Oust, a charming commune halfway between Rennes and Nantes. It's a beautiful part of France and a popular area among both French and international holiday-home owners.
Matthew speaks both French and English and before settling down in France he enjoyed a 24 year career in procurement.
Matthew is a person who prides himself on delivering a quality service and as a property manager he is 100% dedicated to his clients' satisfaction. His rigorous work ethic and his expert knowledge of the area make him perfectly equipped to manage the local properties. When he is not checking up on holiday homes he is indulging his passion for sports – football and cricket in particular.
If you entrust me with the management of your holiday home I will be 100% dedicated to ensuring your complete satisfaction.

Matthew Farmer
If you would like Matthew to take care of your property in the Morbihan, please contact us.