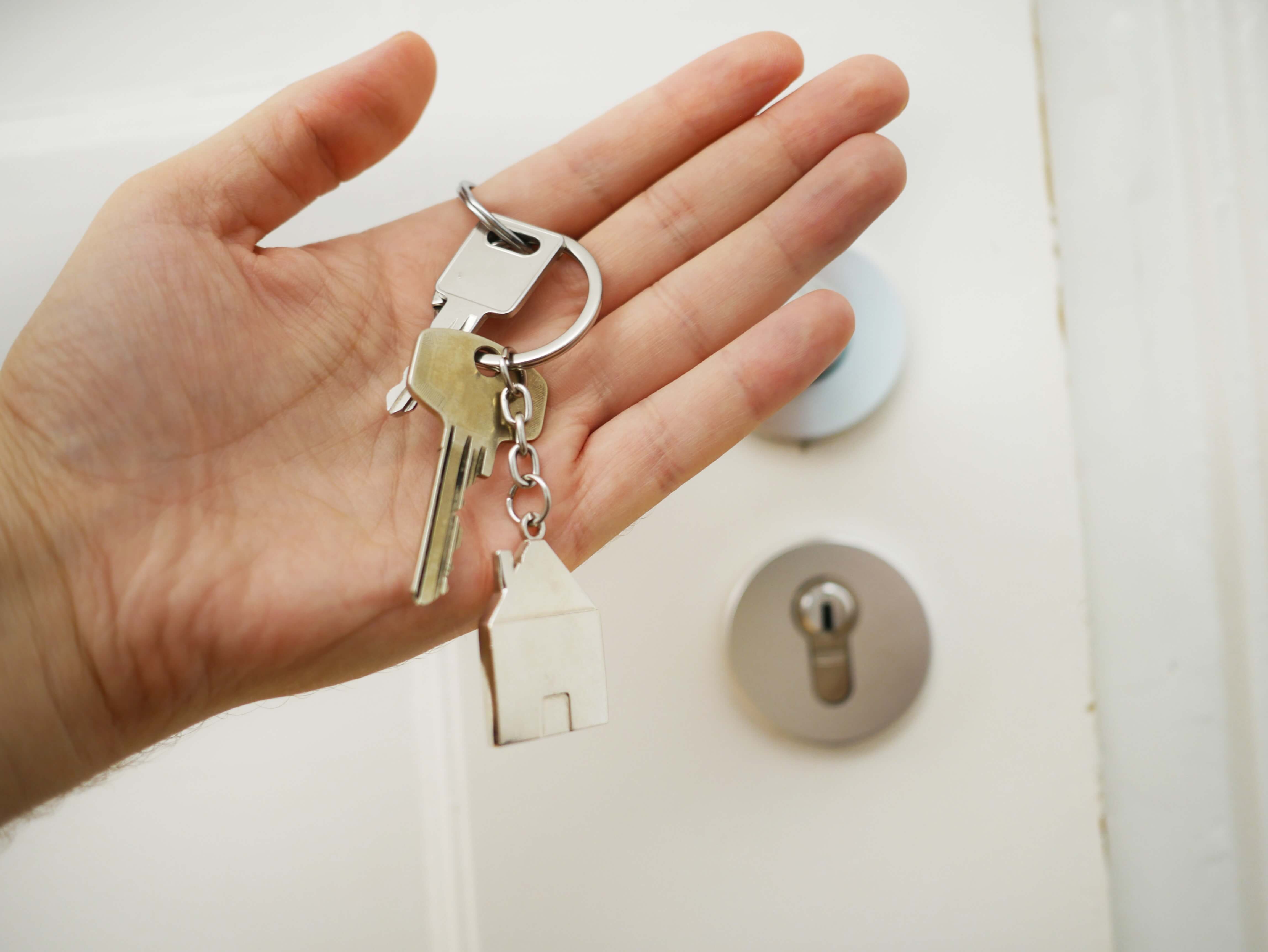 Holiday rental management in Perros-Guirec
Do you own a holiday home in Perros-Guirec or the surrounding areas and wish to rent it out for short stays? We can help you get a return on your investment and pay for maintenance costs!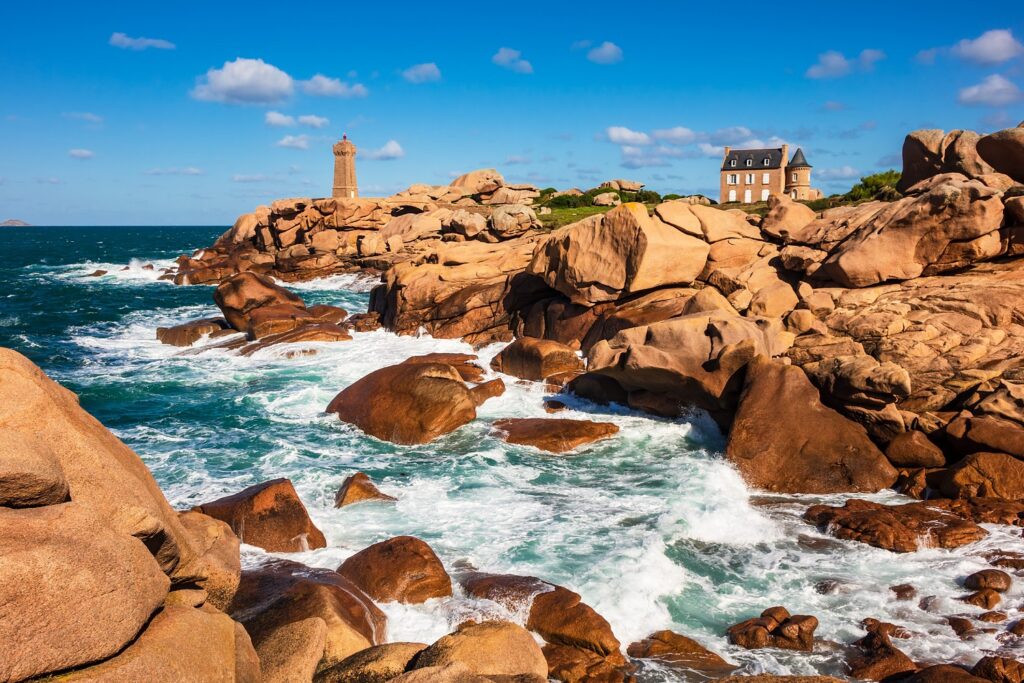 Areas Covered
Perros-Guirec
Trégastel
Ploumanac'h
Pleumeur-Bodou
Lannion
I cover many other towns such as Louannec, Penvénan , Saint Quay-Perros and Trébeurden.
Services Offered
Key Holding
Conciergerie
Rental Management
Changeovers
Meet & Greet
+ all the services that will make your life easier
Hugues Le Goff
Straight out of business school (ESSEC), with a degree in hand, Hugues first worked in telecoms in Asia and for the gas industry in South America.
He then spent 15 years in Brazil, where he worked in the hotel and tourism sectors.
Thanks to these international experiences, Hugues speaks English, German, Spanish and Portuguese.
Originally from Morbihan and in love with the Pink Granite Coast, he moved with his family to Perros-Guirec in 2018.
When he is not working, Hugues enjoys biking and swimming.
"I would love to use my knowledge and local expertise to look after your holiday home"

Hugues Le Goff
If you would like Hugues to take care of your property, please email us