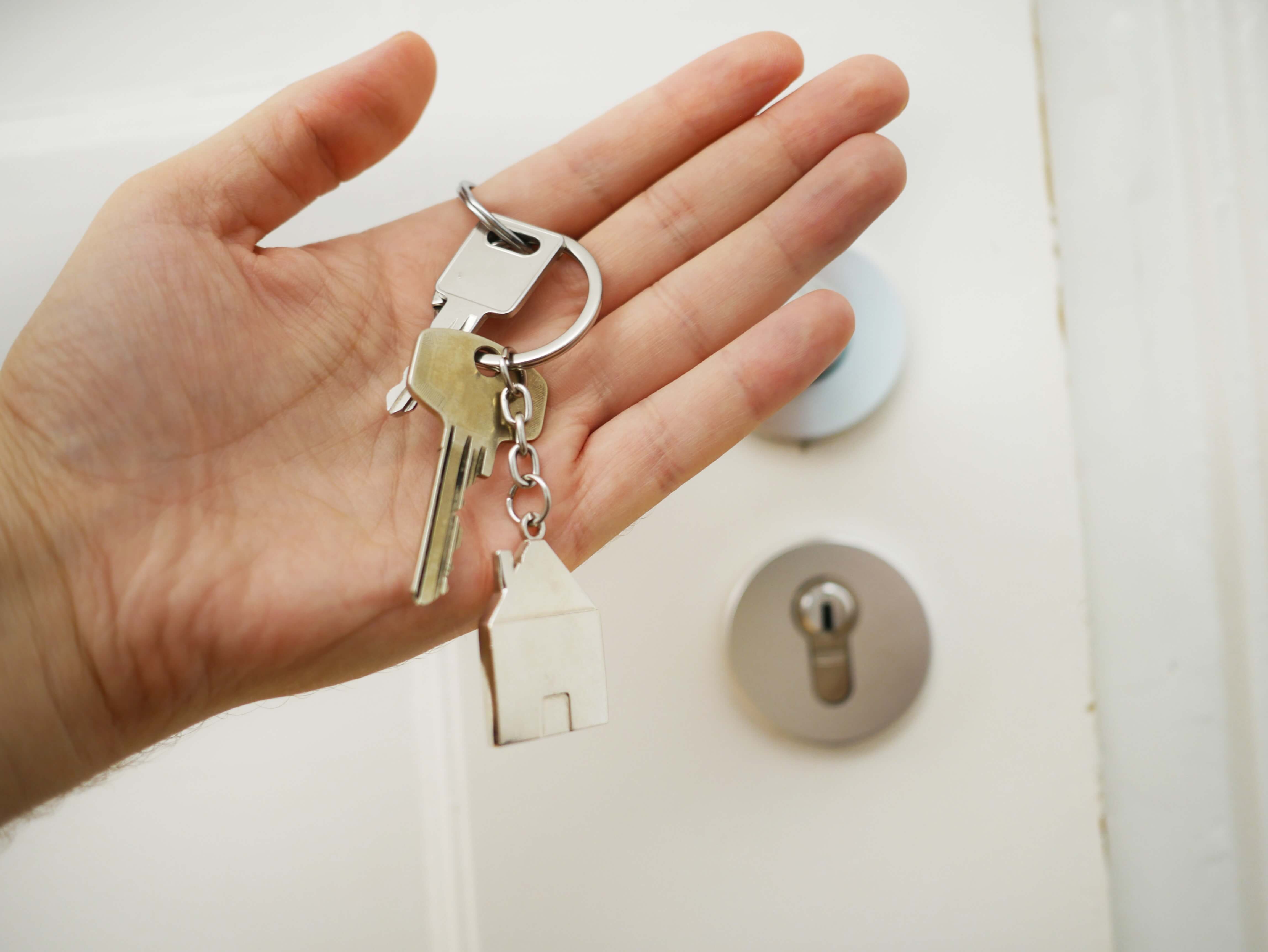 Holiday rental management in Plogoff
Do you own a holiday home in Roscoff or the surrounding areas and wish to rent it out for short stays? We can help you get a return on your investment and pay for maintenance costs!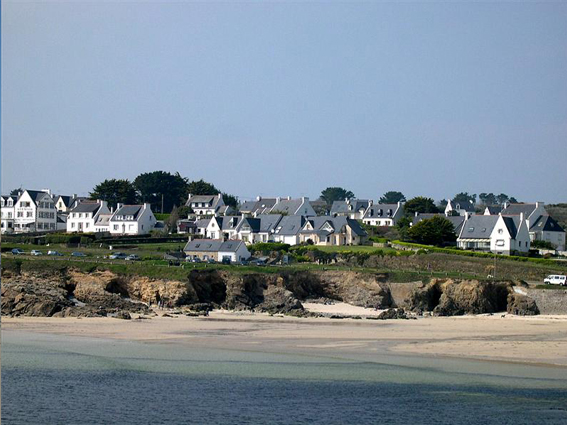 Areas Covered
Plogoff
Plozévet
Confort Meilars
Poullan-sur-Mer
Beuzec-Cap-Sizun
I cover many other towns around Plogoff, including Pont-Croix, Kerludu & Lescoff.
Services Offered
Key Holding
Conciergerie
Rental Management
Changeovers
Meet & Greet
+ all other services that will make your life easier
Krista Dover
Krista's background is in hospitality and she has worked in the French Alps for over 18 years managing a three star ski hotel.

She purchased a property in south Finistere 15 years ago, and decided to advertise the property for rent which was very successful and so the opportunity arose to manage a further 4 rental properties with great success.
Krista, having the experience of managing her own properties now feels it is the right time to expand her portfolio of properties and has made the decision to join Leggett Property Management.
Krista is a motivated approachable person with vast knowledge of the local area and enjoy the contact with new and returning clients.
"I would happily undertake new clients and you can rest assured that your properties will be looked after and cared for."

Krista Dover
If you would like Krista to take care of your property in the Lorem, please email us