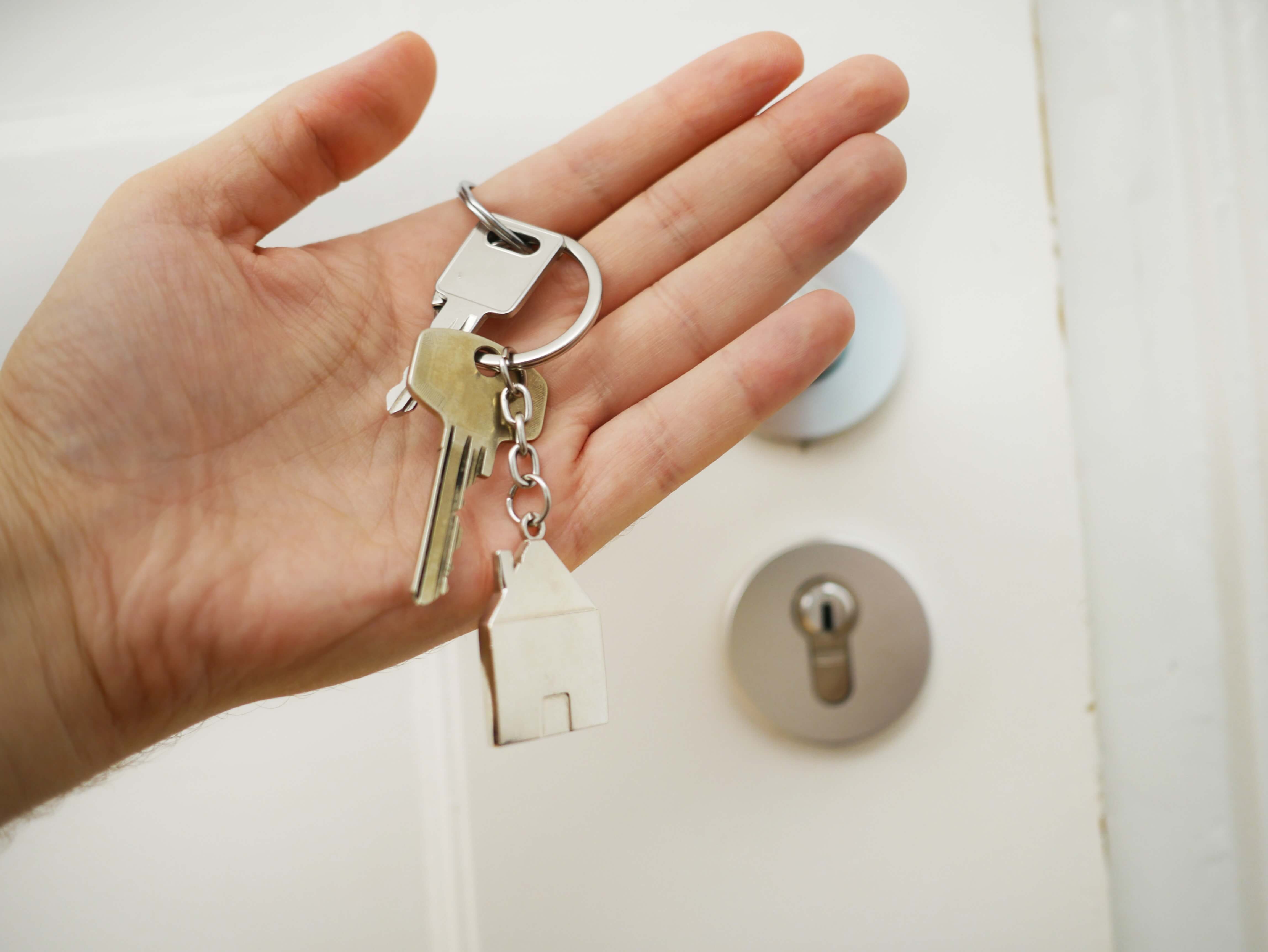 Holiday rental management
in Saint-Emilion
Do you own a holiday home in Saint-Emilion or the surrounding areas and wish to rent it out for short stays? We can help you get a return on your investment and pay for maintenance costs!
Areas Covered
Saint-Emilion
Libourne
Pomerol
Puisseguin
Saint-Cibard
I cover many other towns and villages around Saint Emilion, please ask if I cover yours.
Services Offered
Key Holding
Conciergerie
Rental Management
Changeovers
Meet & Greet
As an agent for Leggett Immobilier I am also well placed to help find your holiday home in the region.
Kim Smith
Kim was born in Leeds and moved to France in 2009. She spent nine years working in Angouleme before moving to the world-famous town of Saint-Emilion, where her French partner works as a viticulteur.
Kim has a passion for travel but she also adores both music and architecture. Indeed, her dual role as a property manager and an estate agent for Leggett Immobilier, allows her to indulge her love of all things property related.
She also has first hand experience of the property management business as she owns and runs her own gite business. She is proud to ensure that her guests receive a 5 star service and regularly welcomes back repeat customers.
I have an excellent "little black book" of local contacts and would be delighted to share it with you, if you employ me as your local property manager.

Kim Smith
If you would like Kim to take care of your property in Saint-Emilion, please email us.