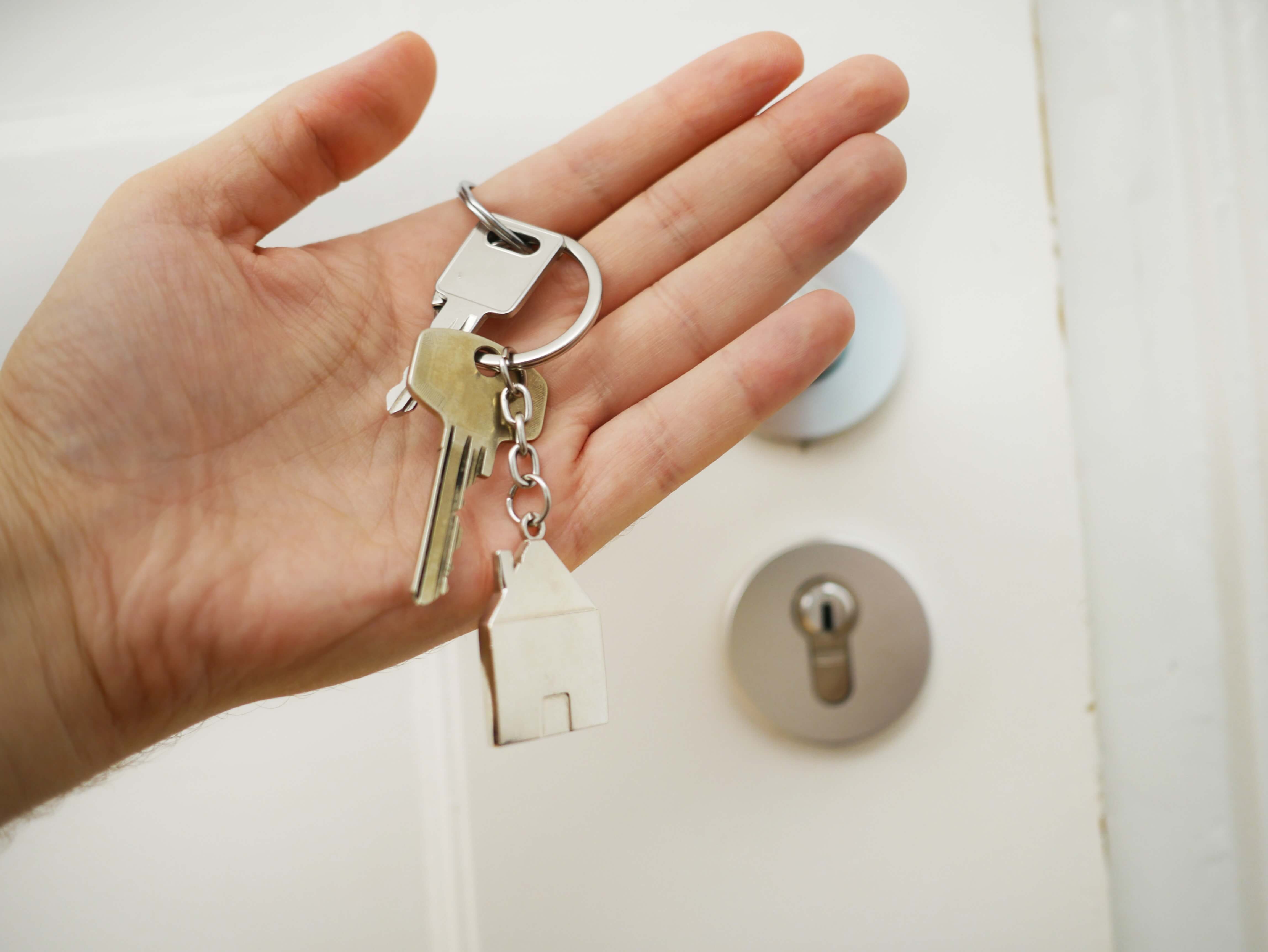 Holiday rental management in Saint-Séverin
Do you own a holiday home in Saint-Séverin or the surrounding areas and wish to rent it out for short stays? We can help you get a return on your investment and pay for maintenance costs!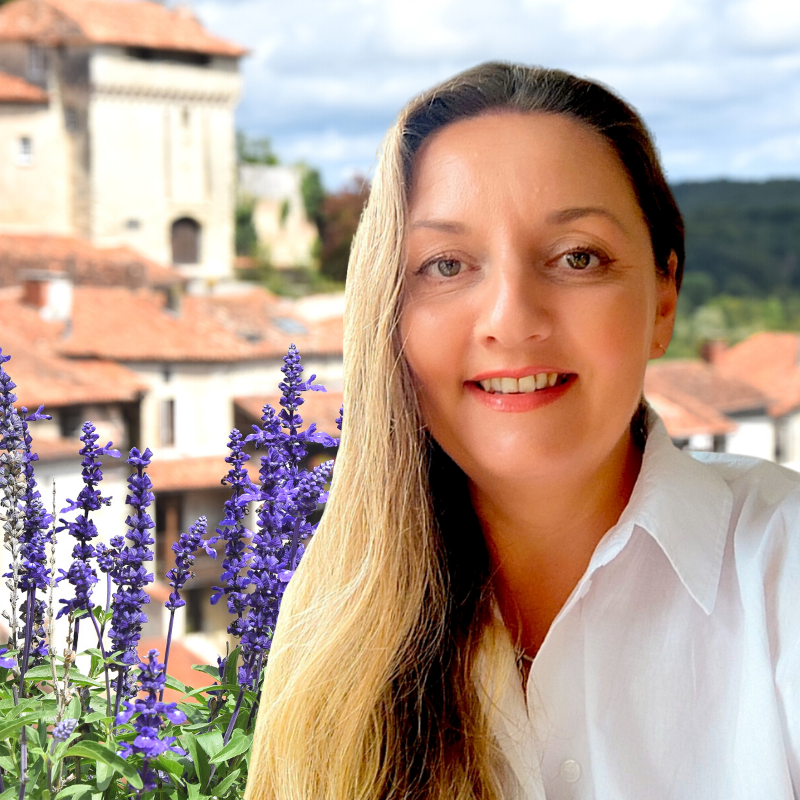 Areas Covered
Saint Séverin
Verteillac
Riberac
Montmoreau-Saint-Cybard
Salles-Lavalette
I cover many other towns and villages in the Charente (and even across the border into Dordogne), please do get in touch to see if I cover yours.
Services Offered
Key Holding
Conciergerie
Rental Management
Changeovers
Meet & Greet
I have 15 years experience of property management in France. Trust me to be your local property manager.
Zoé Parry
Zoé recently graduated with a Masters degree in International Criminal Justice, but also has a long background in Retail Management and Accounting. After years of running her own businesses, she and her husband moved to France in 2007 to start a family in the French countryside. They created and ran a successful gîte complex and, after five years of managing their own properties, Zoé began helping and advising others with their own portfolios and rentals.
As a property manager, her goal is for you to feel completely comfortable in trusting her to manage your property efficiently and professionally.
Zoé is extremely motivated, focused and well organised, and will always keep in regular contact in order to provide a more personal service. She is passionate about her work and with 15 years of local knowledge and resources, you can rest assured that your property is in safe hands.
I have 15 years of property management experience. Why not make money from your holiday home, whilst knowing you have a local expert on site to manage it?

Zoé Parry
If you would like Zoé to take care of your property in and around Saint-Séverin, please email us.