We offer a free key holding service for all of our clients
Our Property Managers will keep your French holiday home safe so you have peace of mind when you can't be there.
Let us look after your home from home
Our property managers will securely hold your keys free of charge – you can then choose from paying an hourly rate for our services, or taking out one of our popular packages. This means that our service is totally tailored to your needs.
From monthly check-ups to a full blown property rental service you get the same high service levels from our bilingual property managers. You can find our price list here.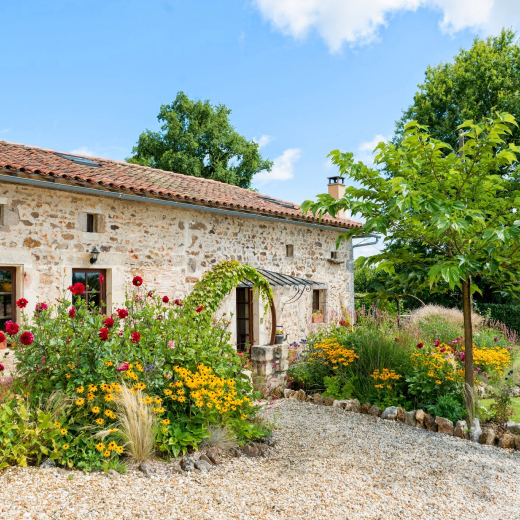 We have a simple and clear pricing structure
We will hold your keys for free in a secure lock box. You then have the option of choosing from our "a la carte" menu of services, paying an hourly rate as you go. Each month you will receive an invoice detailing the time expended and amount due.
Alternatively, you can sign-up to one of our packages where you will know in advance what your costs will be. Either way you will receive regular reports and we will never commit to having work undertaken by a third party without your prior approval.
Keep up-to-date with your property manager at the touch of a button
We have a bespoke app that clients can download and use – it gives you instant access to our property managers and the local artisans they use. Track when jobs are started and finished, then assess the quality. It gives you total control when you want it and brings peace of mind.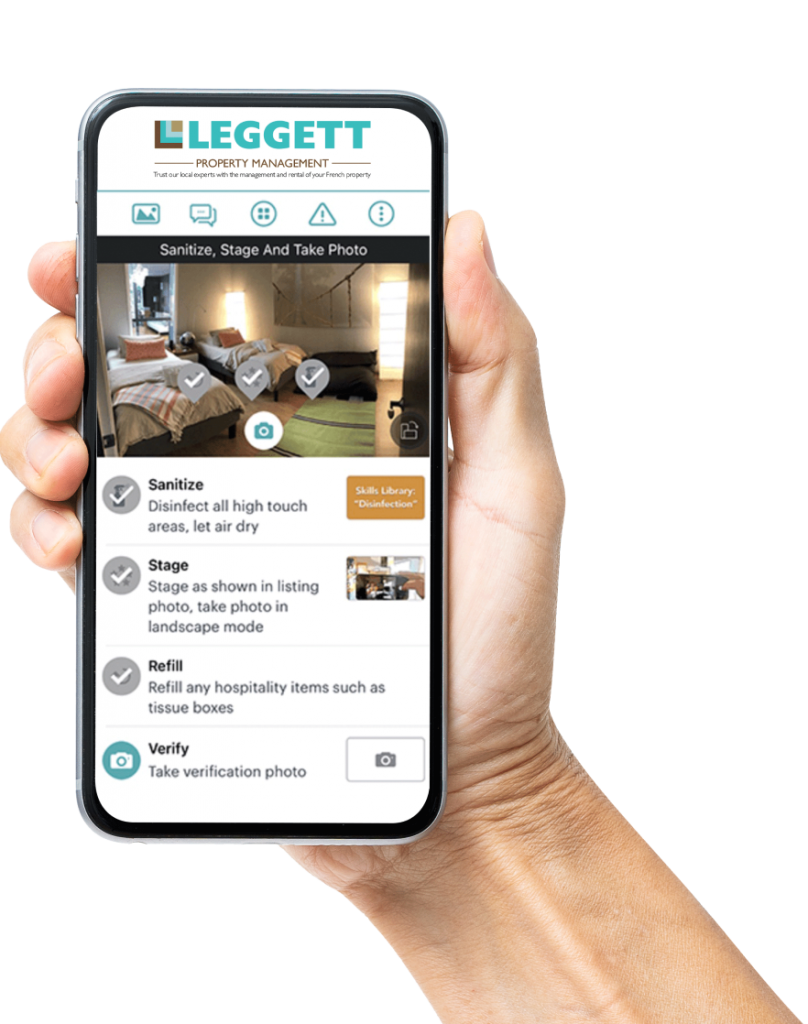 Recent articles. What's new in France ?
Have a question?
If you need assistance, would like a free estimation or further information, please send us a message using the contact form, and one of our team will get back to you.
Leggett Property Management
31 Route de Ribérac,
24340 La Rochebeaucourt-et Argentine,
France