Holiday Home Rental Management

We look after your property rental needs and maximise rental returns
We will also take care of your guests to ensure 5 star reviews and repeat business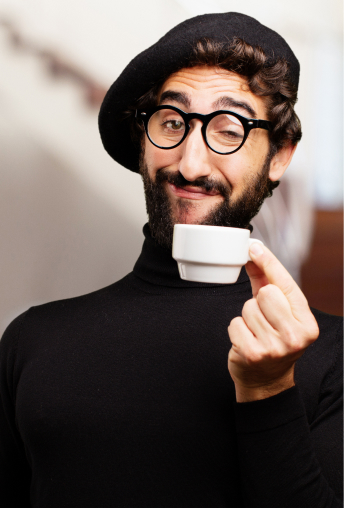 Make money from your holiday home and allow us to take care of absolutely everything.
We understand that renting out your property is not easy. You need to get 5* reviews, juggle local contractors, understand the best places to advertise and keep tight financial control. We are experts in all of this plus a lot more – our experienced head office team work with our local property managers to give you peace of mind and maximise your rental income.
Our commission : from 18% . Start your journey now with a free rental study
We charge a commission (from 18%) and your journey begins with a comprehensive rental study. We point out your competition, look at demand in your area, prepare a pricing analysis and give you all the data you need to agree a pricing strategy. We look after your homestaging and photography, create your online adverts, publicise your property on the best portals and put together a personalised welcome pack of local produce. All with the aim of getting you 5* reviews with each and every rental.
We charge a (from) 18% commission on your rental income for providing the following services
Comprehensive rental study

Copywriting
Top class photography & selecting optimum photos
Home staging
Putting your adverts online
Setting up the booking management

Bespoke contracts for each reservation
Administration
Taking the deposit
Proposing full services to renters

Advertising on 30 platforms
Choosing platforms depending upon season, property type, client profile
Maximising occupancy throughout the year

Multilingual customer service
Immediate response time
Advice on local amenities and events
Accompaniment throughout the rental

Advertising on 30 platforms
Choosing platforms depending upon season, property type, client profile
Gathering reviews
Qualifying online comments
Responding to reviews

Depending upon demand
Depending upon season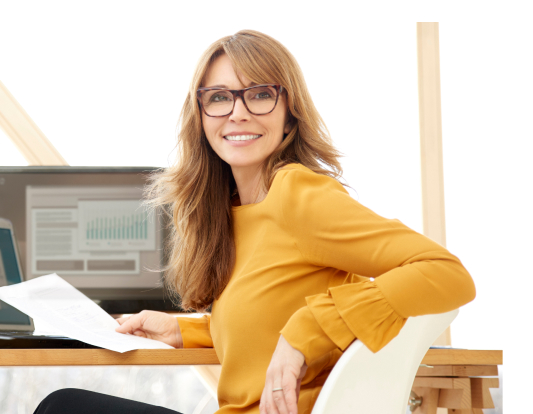 Our Property Managers will also take care of you holiday home and your guests
When it comes to looking after your guests and your holiday home in France, Leggett Property Managers are at your service. Our Property Managers can offer the following services:
Designated concierge
Key management and holding
Overseeing changes between rentals
Welcoming guests, inventory check, explanation of property
Helping guests throughout their stay
Inventory check on leaving the property
Welcome pack
*emergency visit not included
€140 TTC
4 nights and over
*includes one emergency visit
Receive special offers and preferential rates from our hand picked list of strategic partners
We have negotiated exclusive rates for clients of Leggett Property Management. All of our partners are market leaders in their field and used to dealing with both domestic and overseas clients. From tailored insurance packages for holiday homes, to money off removals and alarm systems our partners can save you both time and money.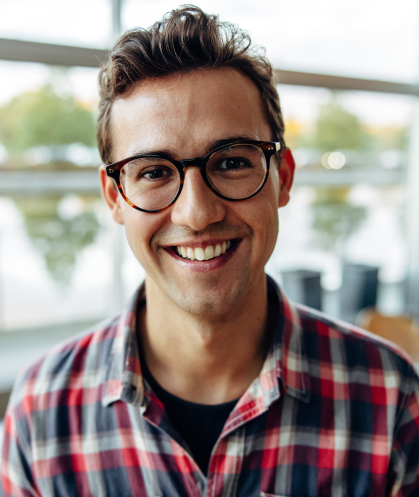 Why use us to rent out your property?
Our Head Office team have specialised in French property rentals for over a decade. Allied with the in the ground support offered by our local property managers we offer total peace of mind.
We maximise your rental income and reduce your stress levels.
It's as easy as 1, 2, 3.
We offer you a free rental income study so that you can see who the competition is and what kind of return on investment you will receive.
We then help create the adverts (from home staging to photography and using our expertise in SEO). We place the adverts on all of the relevant rental portals and manage your booking calendar. You can trust us to maximise income and minimise void periods, giving you the best return possible.
We can then welcome guests, arrange changeovers and laundry services, and ensure that your property and grounds are always looking at their very best. A personal service like this enables you to receive 5* reviews and encourages repeat bookings.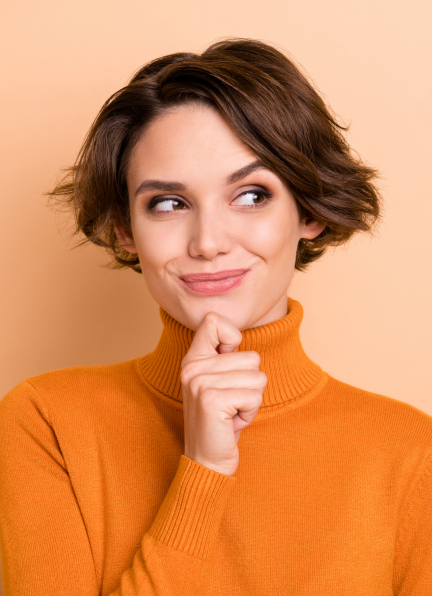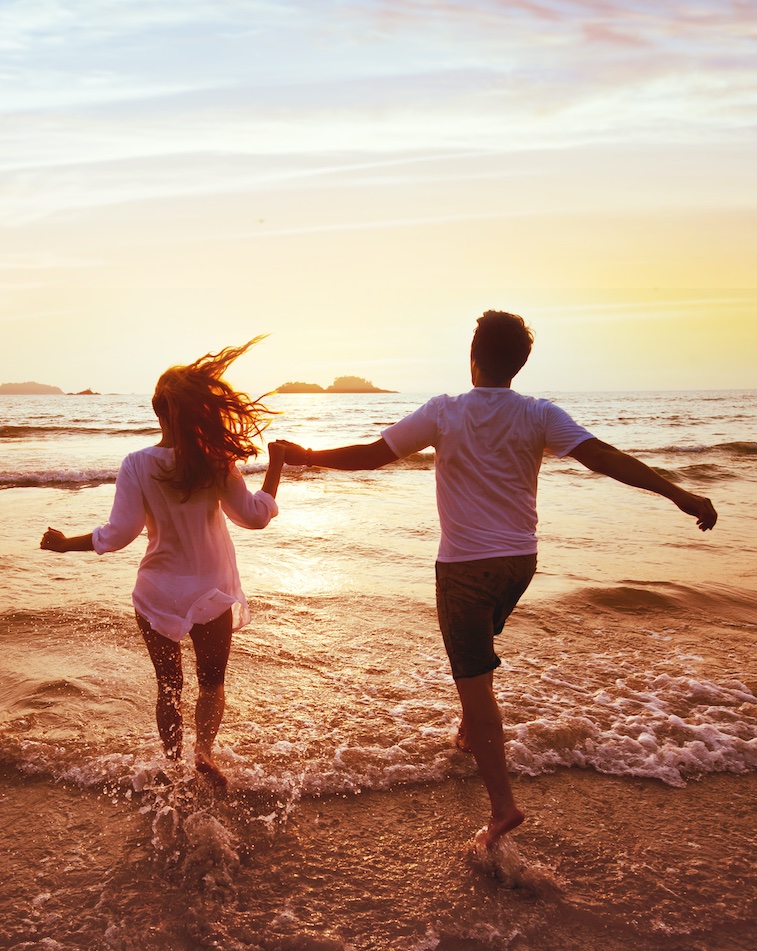 Get repeat bookings and 5* reviews from your guests
Our goal is to provide the ultimate holiday experience so that your guests return year after year. This leads to a fuller booking calendar, fewer void periods and, most importantly, those all important 5* reviews. Read more about the importance of attention to detail here.
Recent articles. What's new in France ?
Have a question?
If you need assistance, would like a free estimation or further information, please send us a message using the contact form, and one of our team will get back to you.
Leggett Property Management
31 Route de Ribérac,
24340 La Rochebeaucourt-et Argentine,
France