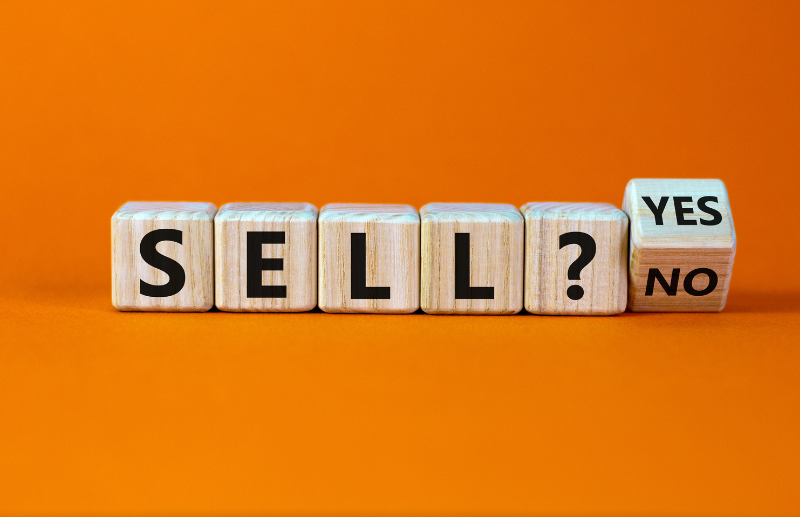 Thinking of selling your French holiday home?
---
With the French property market seeing record transaction levels (1,212,000 sales across the country), some of our clients are looking at selling their second-homes in France (either to trade-up or to cash in). If you are one of the people thinking of selling, then we look at some of the things that will help you attain the best possible price for your property.
These figures come from the Notaires de France who tell us that demand, particularly for rural property, has never been higher. Our Property Managers on the ground confirm this – many vendors live far away, and ask us to make sure that their property and grounds are in tip-top condition, so that they sparkle for the agents photos and viewings.
What is the market like at the moment?
The sales figures shown above only give a snapshot of the national market. Obviously, demand for a studio apartment in Paris will be different to that of a family home in the country, which will in turn be different to a chalet in the Alps. The very best thing you can do is speak with a local agent who will be able to give you a more focused answer. In essence, property in the cities had seen huge annual price gains, whilst rural property had seen stable prices. However, post Covid, demand has switched to rural properties which means the price gap is narrowing. Some experts are saying that, with interest rates rising, the market is going to dampen – which means that, if you are thinking of selling your property in France, now could be a very good time. If you decide to do so, then your choice of agent will be critical in achieving the best possible price.
There have been 1,212,000* properties sold in the last 12 months, demand has rarely been so strong. It is a good time to sell, but choose your estate agent carefully.

*Source: Notaires de France
Which estate agent should I choose?
Full disclosure – we are the sister company of Leggett Immobilier, the leading international estate agency in France. They have well over 6,000 properties for sale across the country and you can search their portfolio here. The reason that we suggest you trust them to sell your property is that no other agency in France reaches the same number of local, national and international buyers. This kind of exposure means that your property reaches the widest available audience, and you are likely to receive the best price possible. If, for some reason, you prefer to use another agency, then do make sure that they have a high profile internet presence (in multi-languages) with expert local knowledge. Ask them which portals your property will feature on (both in France and Internationally) and if they will prepare a virtual tour, or video, of your property. Finally, do make sure they are a member of the FNAIM.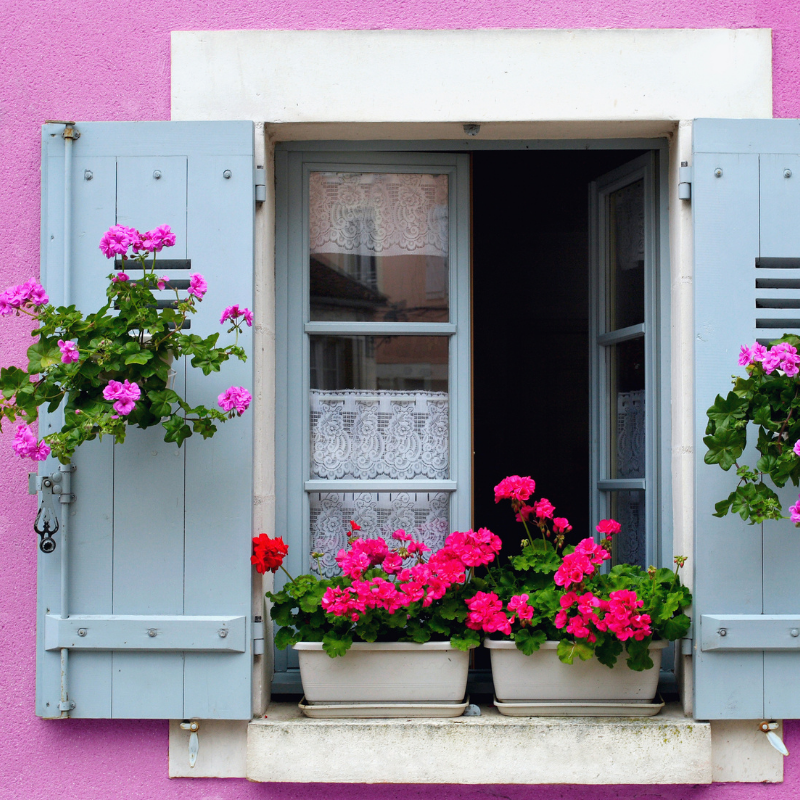 Top tips to help sell at the best price
If you are an absentee owner then your local Property Manager is perfectly placed to ensure your property maximises its kerb-appeal. A study, by scientists at Princeton University, showed that first impressions of people are made in just one-tenth of a second, and it's pretty likely that it's the same for a house. So, here are some things you should be doing to give buyers a favourable impression.
paint your front door and shutters
add colourful planting to your driveway, or window-boxes
clear the clutter – including cars, bicycles, toys and (particularly) animal mess
tidy the property indoors too, put the lights on and open shutters and curtains wide
the kitchen is particularly important – no dirty dishes, even in the sink
it costs very little to tick off a "snagging" list; replacing lightbulbs, touching up paintwork etc
have a "dossier" prepared for clients; including diagnostic tests, invoices and previous contracts
let your estate agent do their job. They will know the buyers and their "hot buttons". Don't crowd them