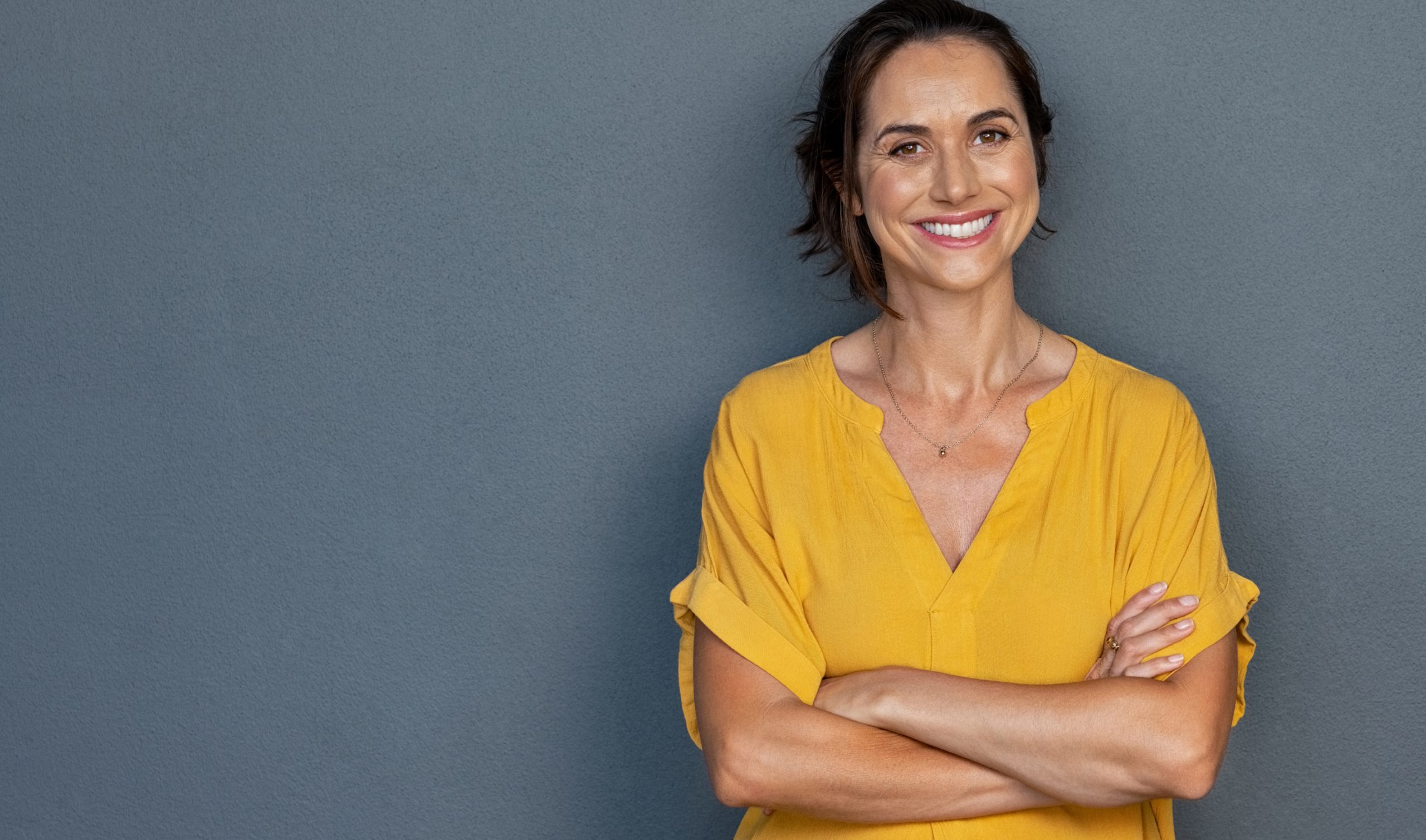 Pricing Plans
Concierge Services
We recognise that all things are not made equal which is why we offer different pricing plans to suit all budgets and requirements.
We offer a FREE no obligation key holding service
Compare our pricing plans and choose a package to suit your needs
We have several plans to help you manage your French holiday home from afar. If there isn't a package that works for you then please get in touch and one of our team will contact you.
À la carte

Free – a simple way to get started.

Serenity

from €69 per month.

Security

from €229 per month.

Bespoke

customized subscription

⁕ availability 7/7
⁕ access to our mobile app
⁕ choice of all property management services
⁕ single point of contact (Property Manager)
⁕ key holding
⁕ management of local artisans and tradespeople
⁕ monthly newsletter
⁕ regular property check-up
1 per month
4 per month
1 to unlimited
⁕ emergency property check-up
2 per year
4 per year
1 to unlimited
⁕ opening up the property for a good airing
1 per month
2 per month
1 to unlimited
⁕ property audit in Spring and Autumn
2 per year
1 to unlimited
⁕ meter readings
1 per year
1 to unlimited
⁕ mail collection and emergency forwarding service
2 per month
1 to unlimited
⁕ checking pool and garden maintenance
⁕ swimming pool and garden maintenance
On Quote
On Quote
On Quote
⁕ emergency breakdown insurance
Would you like to earn an income from your second home when you aren't there?
Recent articles. What's new in France ?