Pricing Plans
Holiday Home Rental Management
Would you like to earn an income from your second home when you aren't there?
We look after all of your property rental needs and maximise your rental returns
There are several ways to maximise the profits made from your holiday rental property.
At Leggett Property Management we believe that there are a number of factors that are critical when you choose a long term partner for your holiday lettings.
Your journey begins with a comprehensive rental study. We point out your competition, look at demand in your area, prepare a pricing analysis and give you all the data you need to agree a pricing strategy.
We will work with you to create your online adverts – optimised for online keyword search – publicise your property on the best portals, look after your homestaging and photography,
This is then supported by a highly responsive and professional pre-booking communication system. We will advise you on furnishing and staging your property, to deliver the best letting potential. This may include the provision of luxury bedding and linen, to compliment your property, along with a welcome personalised welcome pack of local produce for your guests – ensuring that they settle into their holiday immediately upon arrival. This kind of approach will ensure that your property receives the 5 star reviews with each and every rental.
We charge a (from) 18% commission on your rental income for providing the following services
Comprehensive rental study

Copywriting
Top class photography & selecting optimum photos
Home staging
Putting your adverts online
Setting up the booking management

Bespoke contracts for each reservation
Administration
Taking the deposit
Proposing full services to renters

Advertising on 30 platforms
Choosing platforms depending upon season, property type, client profile
Maximising occupancy throughout the year

Multilingual customer service
Immediate response time
Advice on local amenities and events
Accompaniment throughout the rental

Advertising on 30 platforms
Choosing platforms depending upon season, property type, client profile
Gathering reviews
Qualifying online comments
Responding to reviews

Depending upon demand
Depending upon season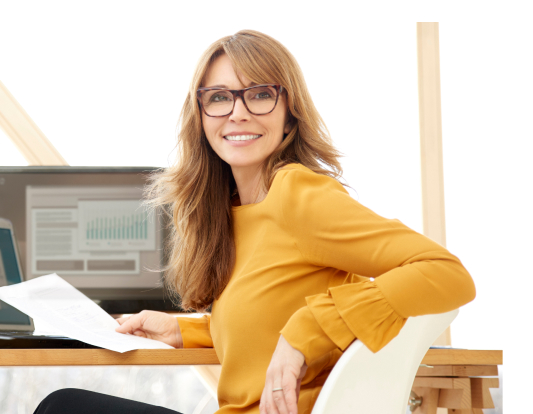 Our Property Managers will also take care of you holiday home and your guests
When it comes to looking after your guests and your holiday home in France, Leggett Property Managers are at your service. Our Property Managers can offer the following services:
Designated concierge
Key management and holding
Overseeing changes between rentals
Welcoming guests, inventory check, explanation of property
Helping guests throughout their stay
Inventory check on leaving the property
Welcome pack
*emergency visit not included
€140 TTC
4 nights and over
*includes one emergency visit
Recent articles. What's new in France ?
Find a Property Manager
Our local property managers are all fully licenced and insured, they have all received full training and have exceptional local contacts. They are here to make your life easier. Check to see if we have a property manager close to your holiday home. Remember though, we have new recruits joining every month – so if you don't see one here then contact us and we'll let you know when we have a property manager in your area.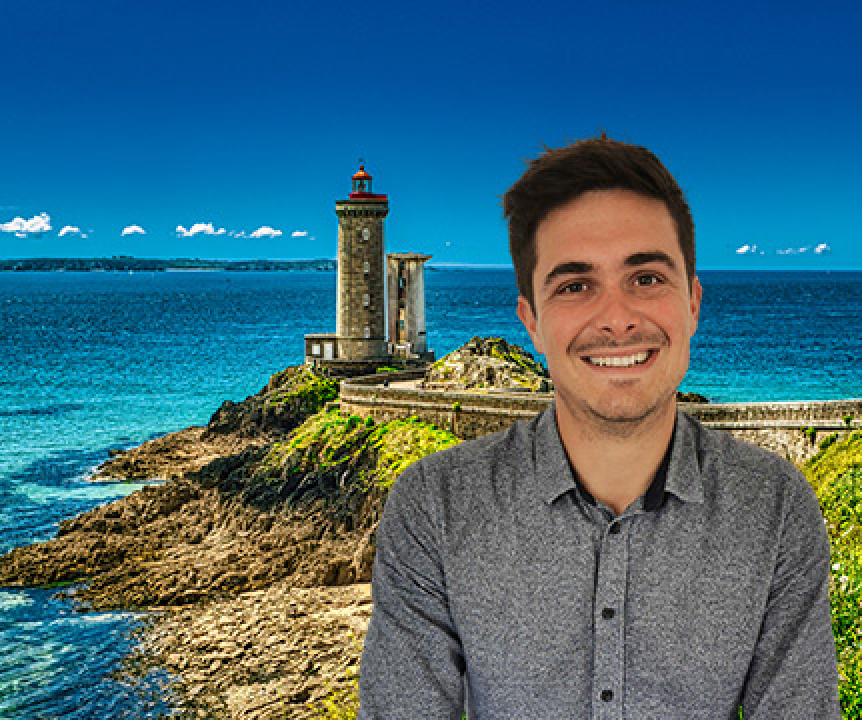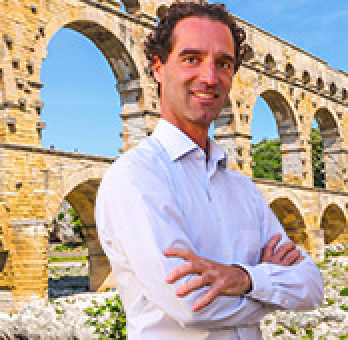 Sign up to our newsletter – News, advice and offers !
Have a question?
If you need assistance, would like a free estimation or further information, please send us a message using the contact form, and one of our team will get back to you.
Leggett Property Management
31 Route de Ribérac,
24340 La Rochebeaucourt-et Argentine,
France