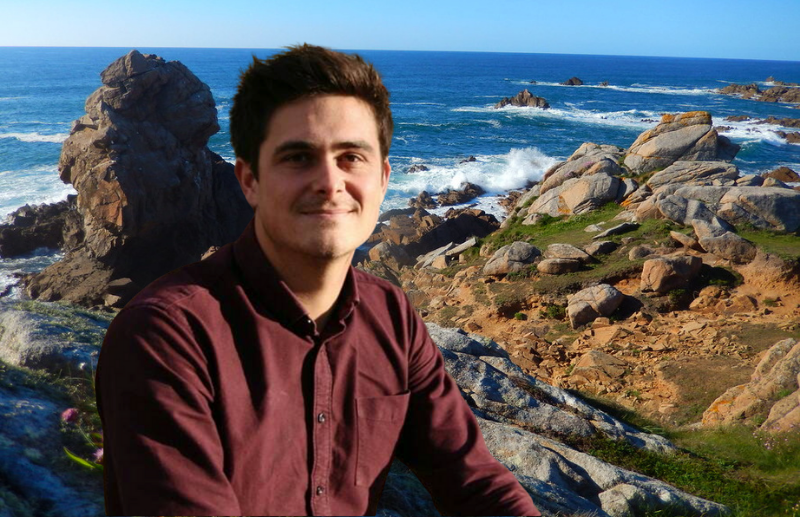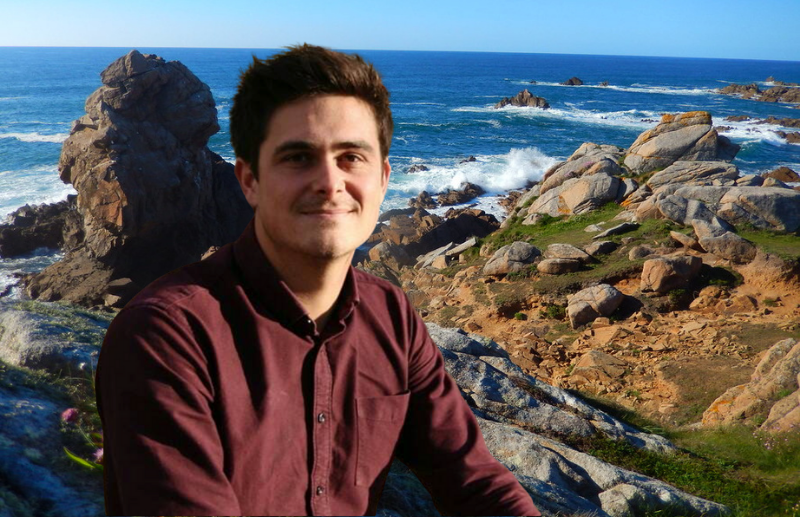 Join our growing team of Property Managers
---
How would you like to earn a healthy living in France, whilst working in a job that offers both variety and great satisfaction? If you join our growing band of Property Managers across France you will be your own boss, whilst working alongside a professional and supportive Head Office team. Click the link to find out how to join us as a self-employed property manager.
You will be working with one of the most respected names in the market, and we offer full training, in-field mentorship and top level Head Office support.
What does a Property Manager do?
We look after holiday homes on behalf of absentee owners. This can be as simple as looking after the keys and undertaking regular inspections, or it could be managing all of their seasonal rentals from greeting guests to ensuring they get five star reviews. As a self-employed Property Manager you will offer a personalised service to your different clients, and will be their "eyes and ears" on the ground. Of course, a second-home is a substantial asset, and clients are happy to pay to have this asset carefully looked after. See our pricing plans for "Concierge Services", and for full "Holiday Home Rental Management".
In just 9 months I have signed up one Concierge client and 17 clients who need a full Rental Management Service.

Boris Kermarrec
Success story – Boris Kermarrec
Boris joined our team nine months ago, and is the Leggett Property Manager covering Plougasnou in the Finistère department in Brittany. He says "To succeed as a Property Manager you need to be reactive, organised and able to offer quick and varied solutions. My aim is to help second-home owners manage their properties and I will do everything possible to make their life easier. I am passionate about my job and about my region, demand for rental property in Brittany has never been higher. With mortgage rates rising, and energy costs soaring I am seeing more and more clients looking to gain an income from their holiday home".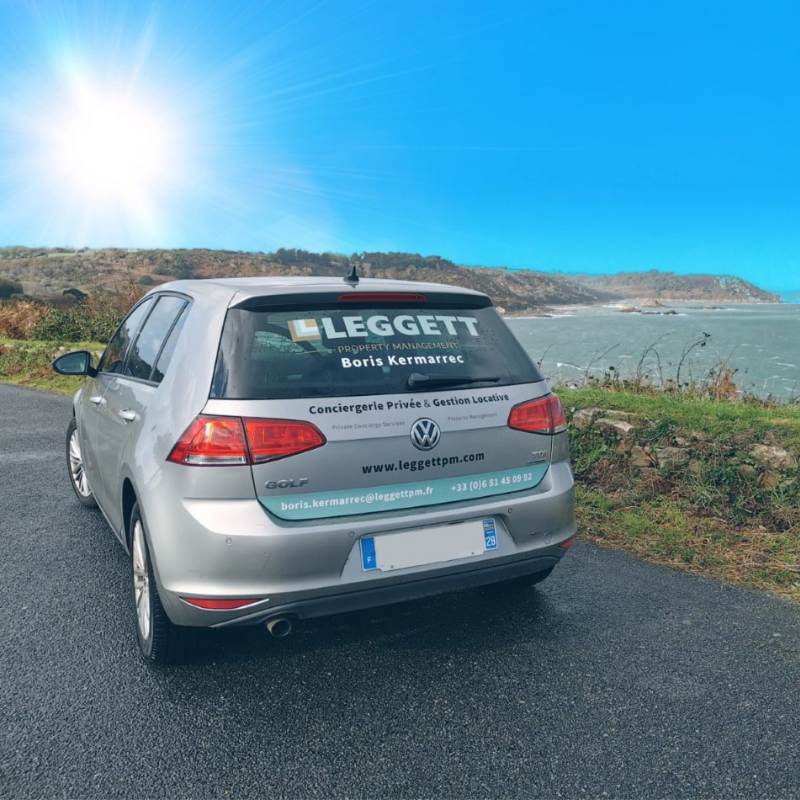 How did I launch my business?
"When I started as a Property Manager in Plougasnou I had zero clients, but I did have a strong local network and bags of energy. Nine months later I am working for one Concierge client and offer Full Rental Management Services to 17 others, with a total recurring income stream of 40,000 euros pa. I am keen to take on extra clients and also to recruit other Property Managers locally.
I immediately contacted my family, friends and local contacts to explain what I was doing
I then distributed 1,200 "flyers" locally
Social Media allowed me to spread awareness and gain a brand presence locally
Local journalists were keen to learn about my services and to write about them in Télégramme and Ouest France.
Of course, I also received leads from the Leggett Property Management HO team"