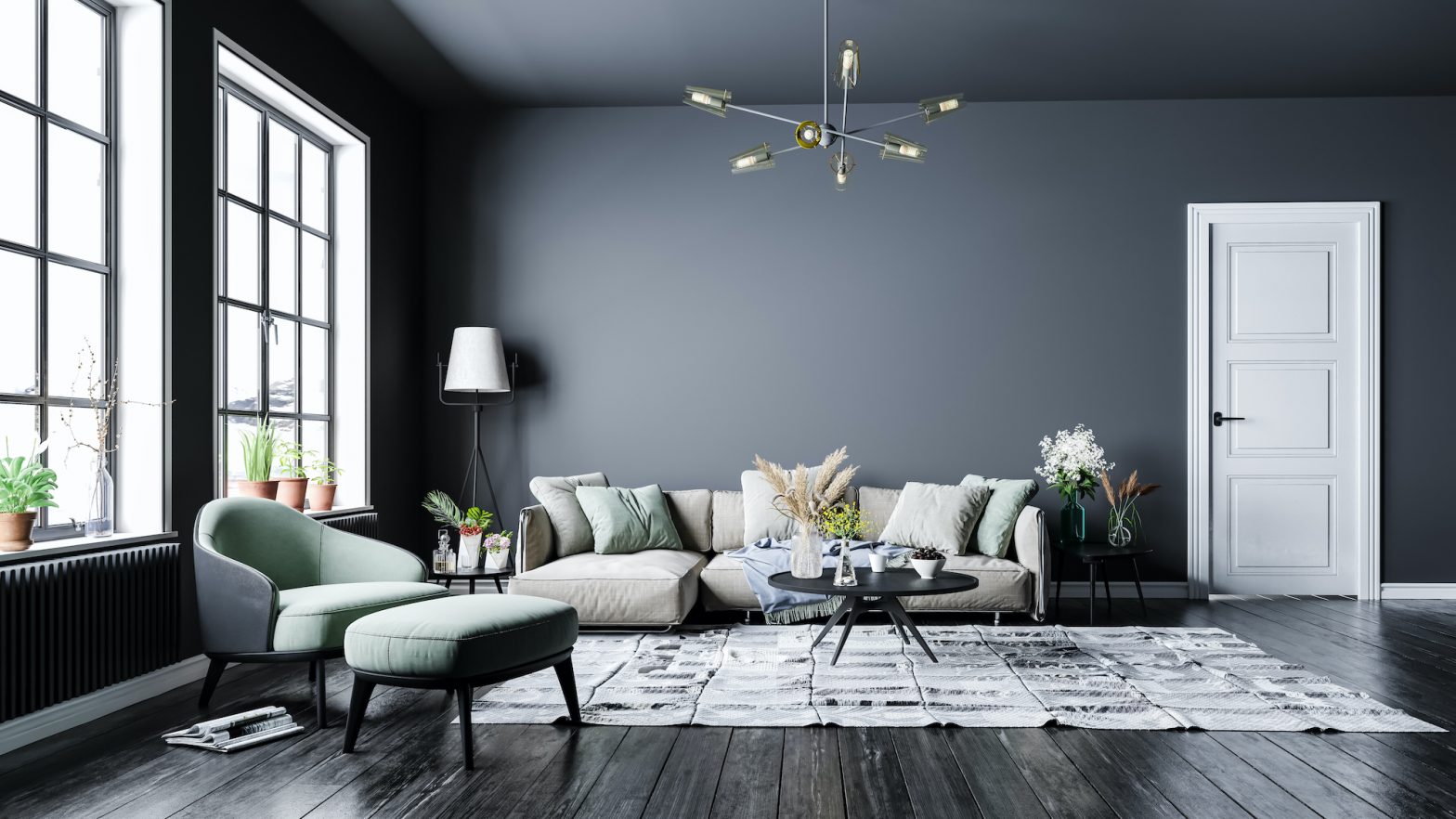 Keeping your French holiday home well maintained
---
The Leggett Property Management team has prepared this Spring maintenance checklist so that you can nip any potential problems in the bud (see what we did there!). If there are items we have missed then we would love to hear from you.
General
test all smoke alarms and carbon dioxide monitors
check that your fire extinguisher is still in working order
make sure the property is still fully secure and door locks are working smoothly
check all wooden windows, doorframes and door edges for rot and ageing. This will prevent rain and cold air getting into the property. Make sure any water drains away from the house and doesn't collect on the window sill
touch up any paintwork (doors, windowframes, garden shed)
Kitchen
clean and reseal all worktops
check the cutlery draw, do you still have full sets and is it fit for purpose?
check your pantry/larder, clean the shelves, dispose of out of date food
clear out the fridge, check the settings and defrost the freezer
check the drainage from your sink
have your boiler serviced by a professional
the same for all major gas and electrical appliances
Bathroom
check the grouting and reseal where necessary
look closely for damp and mould
run the taps and ensure drains are working efficiently
if you are renting the house then think about replacing old towels and washcloths
Your home is one of your biggest financial assets so it pays to keep it well maintained throughout the year.
Bedrooms
check the grouting and reseal where necessaryare your beds and mattresses in good condition? If so, turn the mattress
are sheets and linen still crisp and new, will guests remark on their comfort
are any lightbulbs out?
bleed the radiators and check they are all working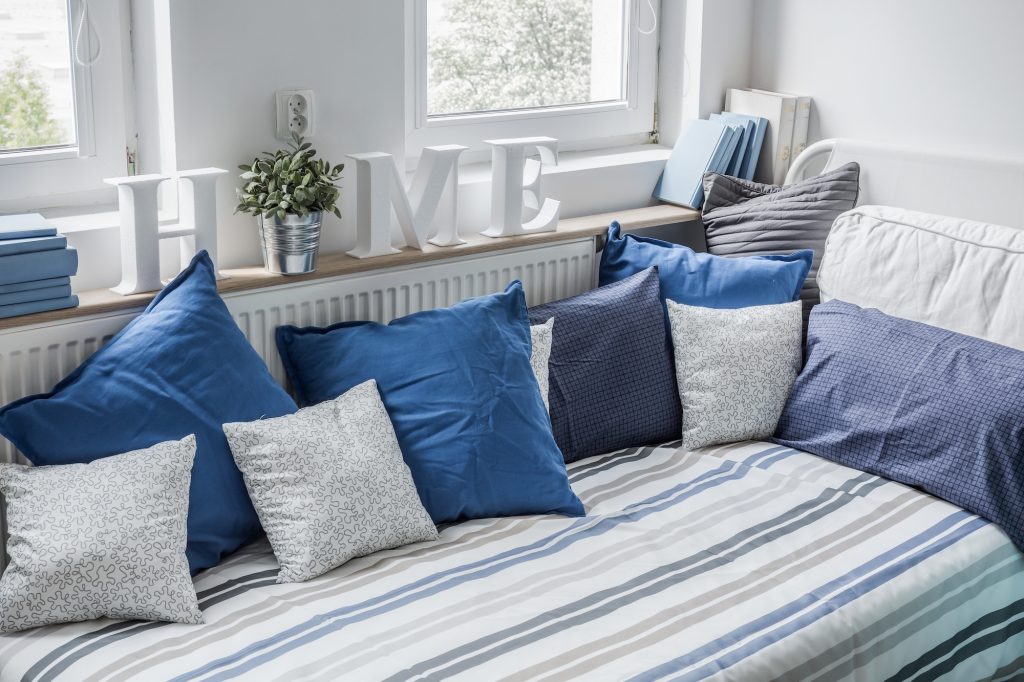 Living rooms
check the lightbulbs and replace any that are out
bleed the radiators
arrange for the chimney to be swept (this is obligatory in France)
check all window seals for rot or drafts
is all the furniture still fit for purpose?
steam clean your carpets and upholstery
Loft
check for rodents, signs of moisture and burst pipes
look for signs of other pest infection, particularly hornets/wasp nests
is the insulation still uniform and comprehensive, any gaps?
Outdoors
have your pool opened and services, ensure the pump is working properly
clean the BBQ, is it still fit for purpose and are any utensils missing?
empty your fosse septique and ensure it is fully working
tidy up the garden, plant for the forthcoming months
service your lawnmower and gardening equipment