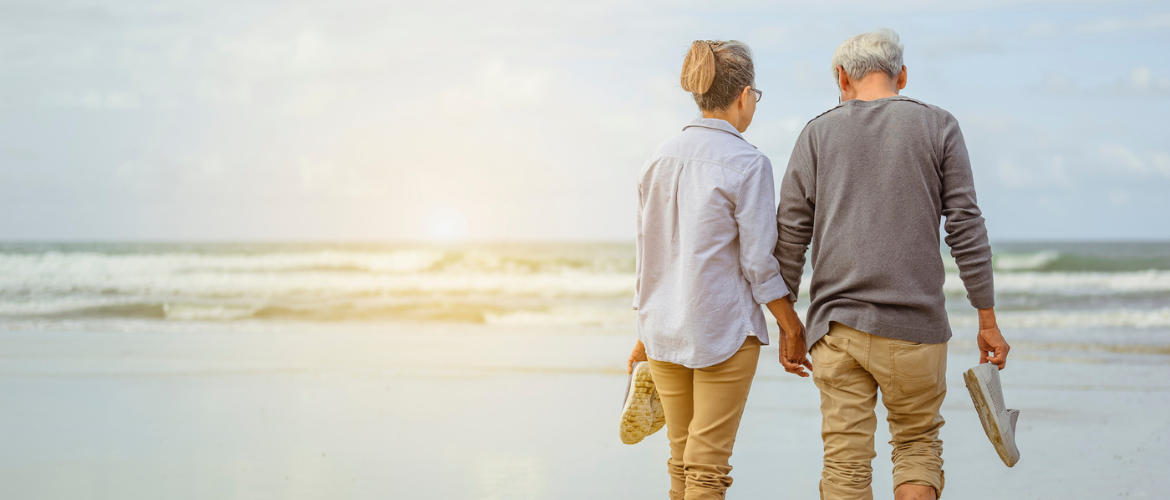 Lower your holiday home insurance costs
---
Did you know that some insurers invalidate your policy if your home is unoccupied for a long period of time? Make sure that they understand you are insuring a holiday home and be transparent with when you visit and the security arrangements you have in place. The better protected you are, the lower your premiums. Here are some top tips on how to deter unwanted visitors:
Don't risk having your insurance invalidated by not reading the small print
Ask our property managers to ensure your garden is well maintained – a freshly mown lawn implies someone living there
Install motion sensor lights outside your front door – unwanted guests hate the spotlight
Ask our managers to remove any mail – an overflowing letterbox is a sure sign of an unoccupied house
Installing a simple safe within the property for when your guests go out for the day – could reduce your insurance premiums
Make sure all windows and doors have suitable locks – a secure house deters "impulse" burglars
Put a smart lock on your front door – the longer it takes the more likely they will give up
Consider installing an alarm system – reduce your insurance premium and scare away unwanted visitors
Use timer activated lamps – gives the impression that someone is home
Install a video doorbell from www.ring.com (or similar) – talk to visitors from work or your primary home, whilst capturing their image
Don't give keys out to all the neighbours! – the fewer people with access the better
Our property managers can help with all of these and more. Contact us to be put in touch with a fully independent, bilingual, insurance broker who specialises in French holiday homes.