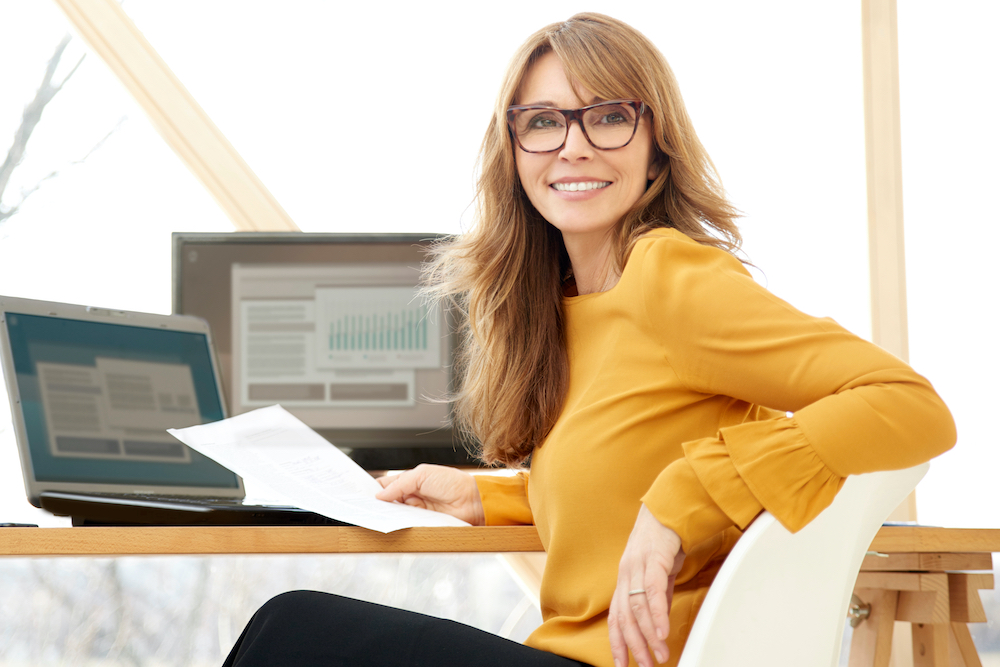 We are recruiting across France
---
Leggett Property Management is the sister company to the leading international estate agency in France, Leggett Immobilier. The company was established last year and we are now recruiting self-employed property managers across France. It is an ideal opportunity to build a portfolio of properties, giving a steady income stream.
You do not need to be a Leggett Immobilier agent commerciale to join the property management team – we welcome applications from everyone and all of our property managers receive the same levels of head office support.
Our property managers offer a concierge and key holding service to second home owners across France and earn a healthy commission rate, whilst operating under the Leggett Property Management brand, carte professionnelle and CR assurance.
You will need to be living and legally registered in France, preferably with a good network of local contacts. If you feel that you have what it takes to succeed and would like to know more about joining our winning team then please send your CV, with covering email, to joinus@leggettpm.fr