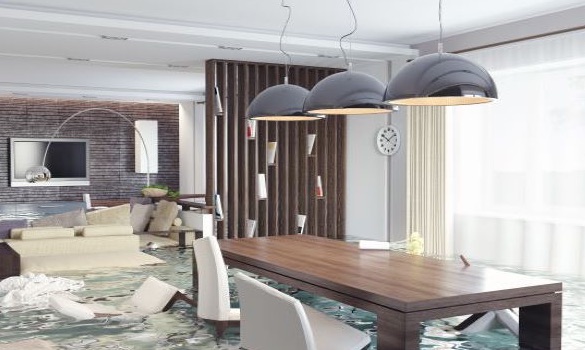 Emergency call outs – we have you covered
---
If you own a holiday home in France then this service is for you – even if you aren't a client of Leggett Property Management, and don't have an expert on hand to deal with emergency issues.
We have created a strategic alliance with Homeserve who offer 24/7 emergency call outs, 365 days a year. They work with 4,000 artisans across France and have a 2 hour response guarantee. These call outs cover electricity, gas, heating, plumbing, air conditioning and locksmiths. This alliance means that you are offered a dedicated English speaking helpline to call, or a dedicated website page if you prefer. To find out how to benefit from our strategic alliance with Homeserve then email us here or contact them direct through the details given below.
Gain total peace of mind
Homeserve work with 4,000 experts across France and cover all of the most popular holiday home locations. They can deal with emergencies as they happen but we would recommend that you take out one of their handy insurance policies, which start from as little as 3.99€ per month. To contact Homeserve please call 00 33 (0)1 70 95 26 02, mentioning Leggett Property Management or you can contact them directly through their website here.
With a two hour guaranteed call out, and access to 4,000 experts across the country, we believe that we have partnered with the ideal company to help French holiday home owners.

Charles Cramailh, founder LPM
Contact Homeserve now
Your peace of mind starts here. Whether you have an emergency right now (call 00 33 (0)1 70 95 26 02 quoting Leggett Property Management) or you want to take out an insurance against something going wrong (more details here) you are in the right place.