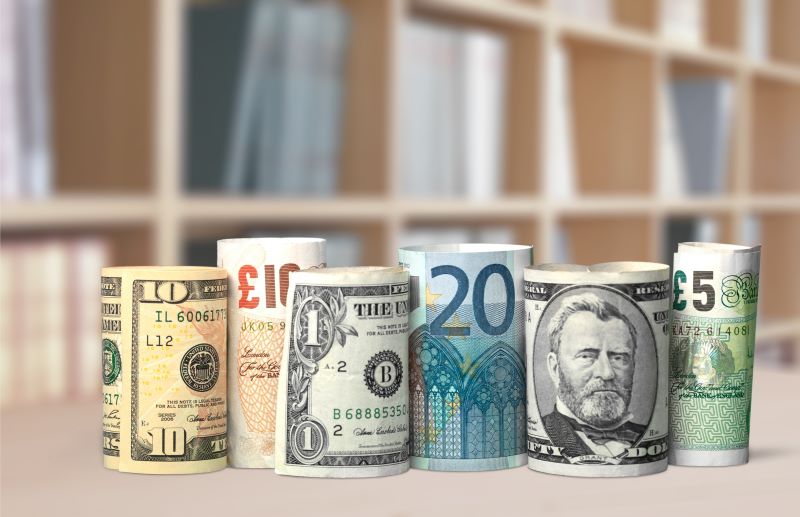 How to save money with currency transfers
---
Currency and finance are a key part of managing any international property and being aware of the options open to you are equally as important. Dealing with a French property currency specialist can be of real value. Our partners, LUMON, offer several value adding services to make transfers easy, quick and cot effective.
Steve Eakins, a director at LUMON comments: "We are seeing a real increase in demand for our specialist service, especially from international property owners as they continue to look for the best ways to manage the costs of the property. Clients are commenting that the driver currently is both due to the conflict in Ukraine and inflation being at record highs across Europe".
Tools you can use
Tools from specialist firms range from rate alerts to spike notifications, automatic buy instructions when rates are reached, and being able to buy forward (securing current rates without all the funds being available). Be very aware on the movement of the currency market and how that could impact your running costs or project budgets. For example, over the last 30 days the change in GBP/Euro rate is 2.5% meaning a 772 euro difference on a 25,000 euro transfer. Over a year this difference is 1,225 euros.
In our digitally driven world, we never forget the importance of the human touch.

Steve Eakins, LUMON
LUMON – our currency partners
LUMON have been helping people achieve their dreams of French property ownership, plus the management thereafter, for over 20 years. Over 10,000 Leggett clients have opened an account with them. Clients of Leggett Property Management can be guaranteed the highest levels of service. To contact them direct email france@lumonpay.com.