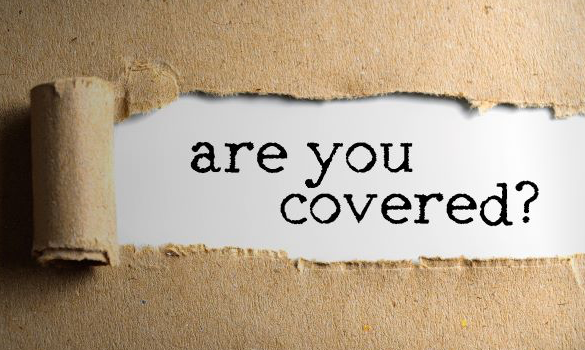 Do you have the right holiday home insurance?
---
If you own a holiday home in France then it is essential that you have the right cover, particularly if you are thinking of renting it out. You can buy policies from a myriad of places but you should be aware that many may not be fit for purpose. It would be a nasty surprise to have paid premiums for many years, only to find that you are not covered.
Fortunately, help is at hand. Leggett Property Management has teamed up with an experienced broker, based in France, that specialises in insurance for overseas clients and holiday homes. Their bilingual team ensure that policies fit your needs, with no nasty surprises. As a broker they can also scour the market to get you the best deals at the best price. They cover the whole of France and have an excellent reputation.
What do they offer?
They offer home & contents insurance of course, but they also offer car, health and PI insurances for business. They work with over 20 insurers and the English speaking personnel will be happy to talk you through the policies at length.
Making sure that you have the right insurance policies for your holiday home is the first step to ensuring total peace of mind.

Charles Cramailh – founder, LPM
Your next step
To get a personalised quotation simply email us and we will put you directly in touch with one of the English speaking brokers at our preferred supplier.