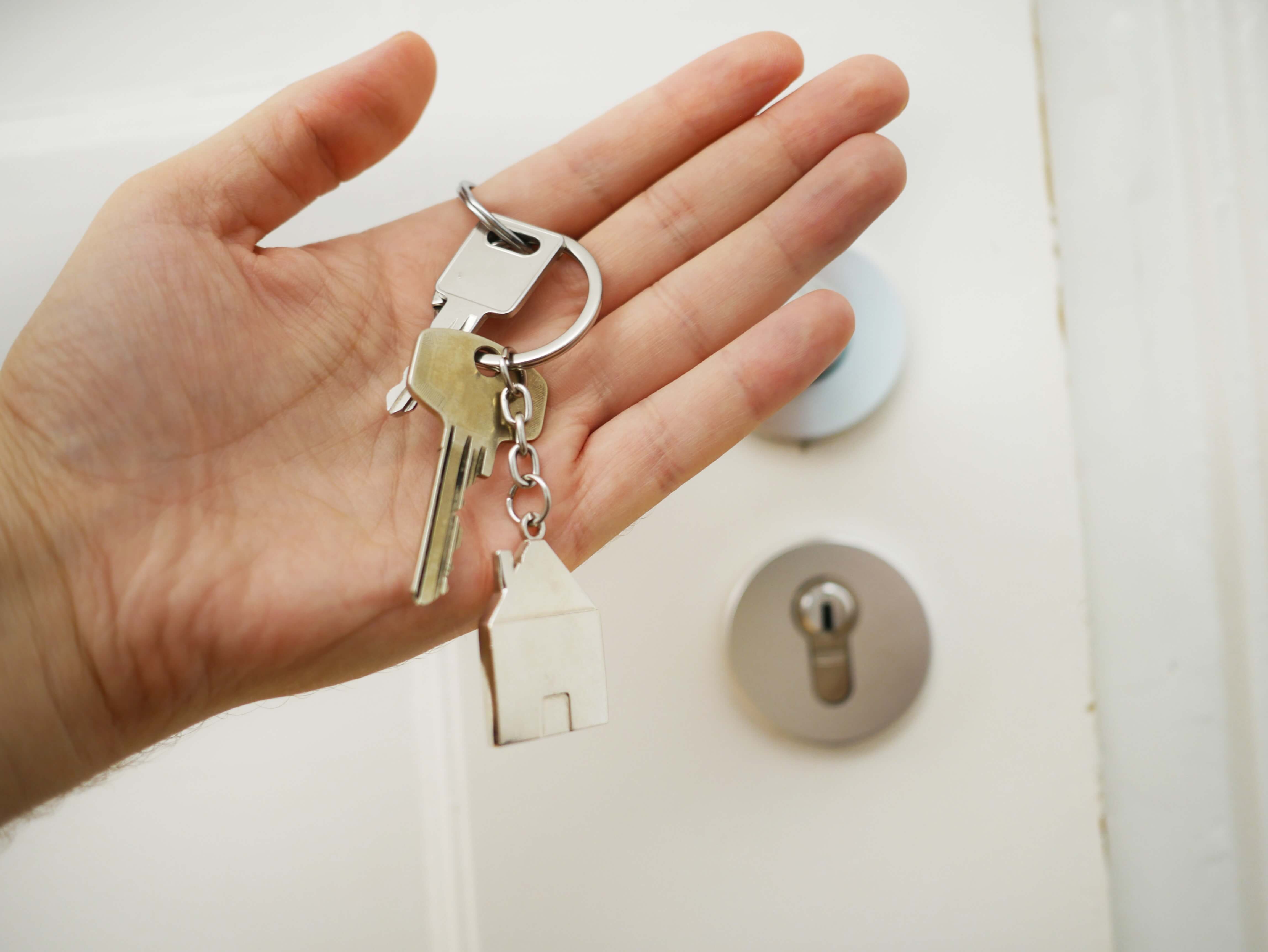 Holiday rental management in Provence-Alpes-Côte-d'Azur
Do you own a holiday home in Le Thoronet or the surrounding areas and wish to rent it out for short stays? We can help you get a return on your investment and pay for maintenance costs!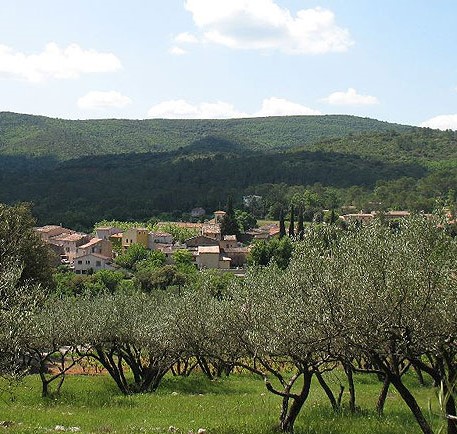 Areas Covered
Le Thoronet
Carcès
Cotignac
Lorgues
We cover many other towns around Le Thoronet.
Services Offered
Key Holding
Conciergerie
Rental Management
Changeovers
Meet & Greet
+ all the services that will make your life easier

Cristina Rodrigues & Gerrit-Jan Martin
Administration and organisation have been a major part of Cristina's life throughout her career. She graduated in economics and administration and the sense of organisation and learning has always been present in her life. She has built her professional career as an economics teacher, accountancy and, as a real estate consultant for Leggett Immobilier.
She shares this passion of real estate and management with her husband. They work as a team. They understand the highs and lows, the effervescence and inquietude, and they are here to collaborate with you for the management of your property. They speak fluent English, French, Dutch and Portuguese.
"We will proudly assist you and follow your project in Provence/Cote d'azur."

Cristina & Gerrit-Jan
If you would like Cristina & Gerrit-Jan to take care of your property , please email us.