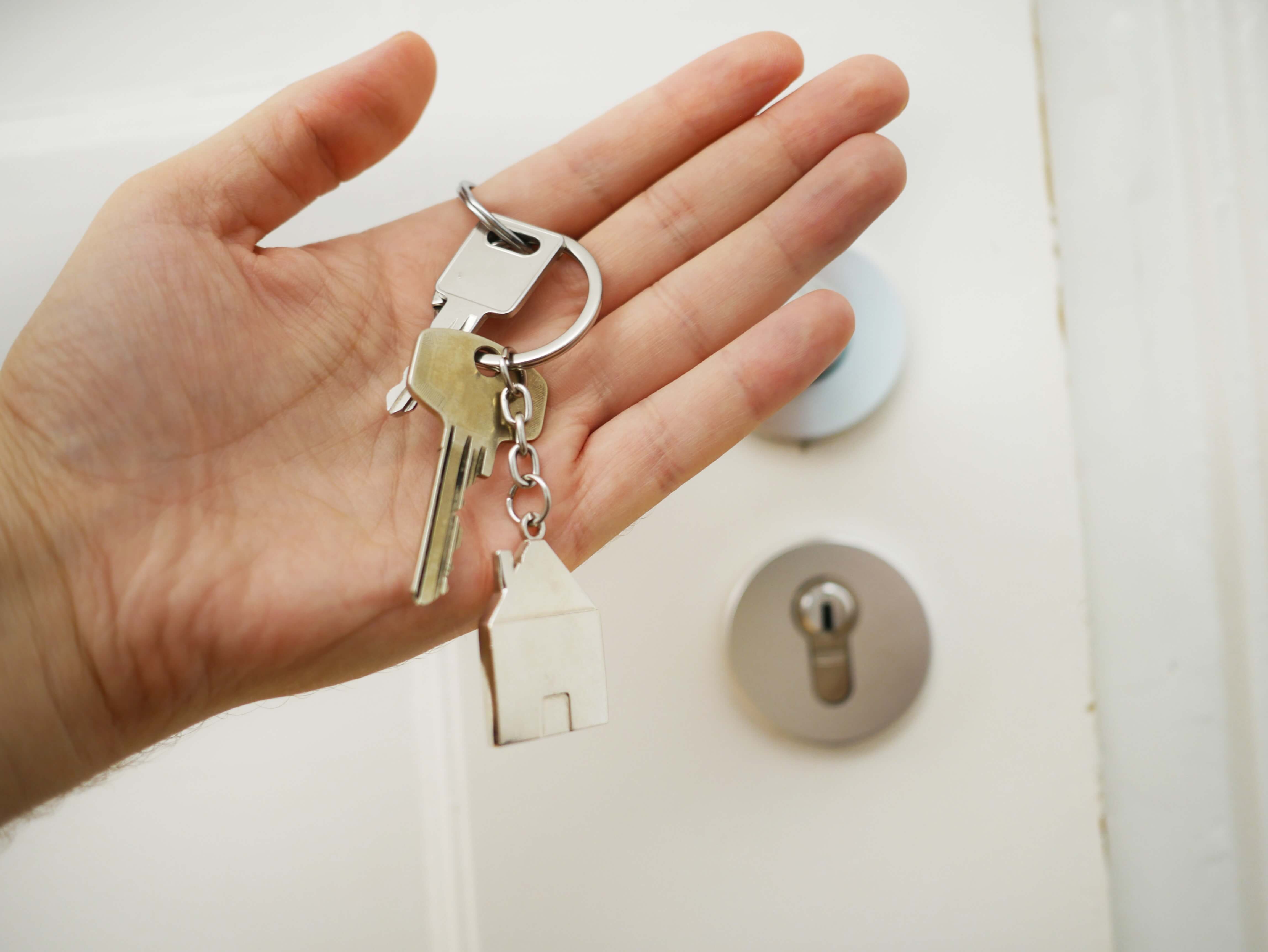 Holiday rental management in Saint-Savin

Do you own a holiday home in Saint-Savin or the surrounding areas and wish to rent it out for short stays? We can help you get a return on your investment and pay for maintenance costs!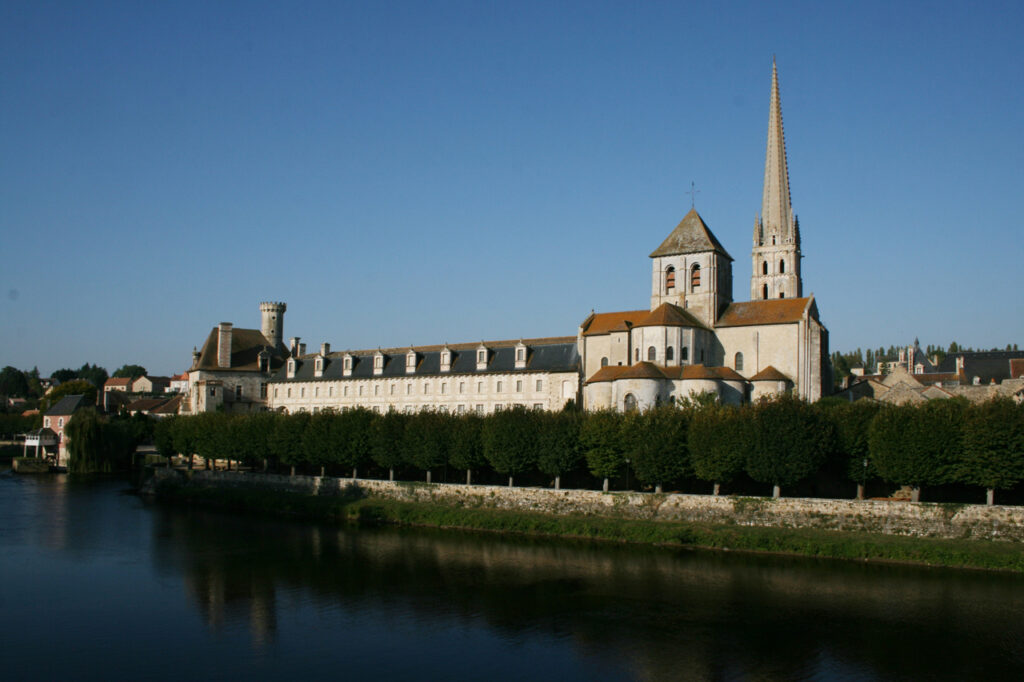 Areas Covered
Saint-Savin
Chauvigny
Le Blanc
 Lussac-les-châteaux
La Roche-Posay 
I cover many other towns around Saint-Savin. Contact me!
Services Offered
Key Holding
Conciergerie
Rental Management
Changeovers
Meet & Greet
+ all the services that will make your life easier
Sophie Chicard
Sophie has a higher education in hotel and restaurant management and has acquired strong skills in this field throughout her professional career.
Following this experience, mainly in Paris, she spent two years working abroad managing property renovation projects. Sophie finally settled in the Vienne with a local person.
As a Property Manager, Sophie is efficient and knows how to adapt to all situations in order to provide you with the best possible support.
"I am passionate about my job and would be delighted to help you with all your projects."

Sophie Chicard
If you would like Sophie to take care of your property in the Lorem, please email us.