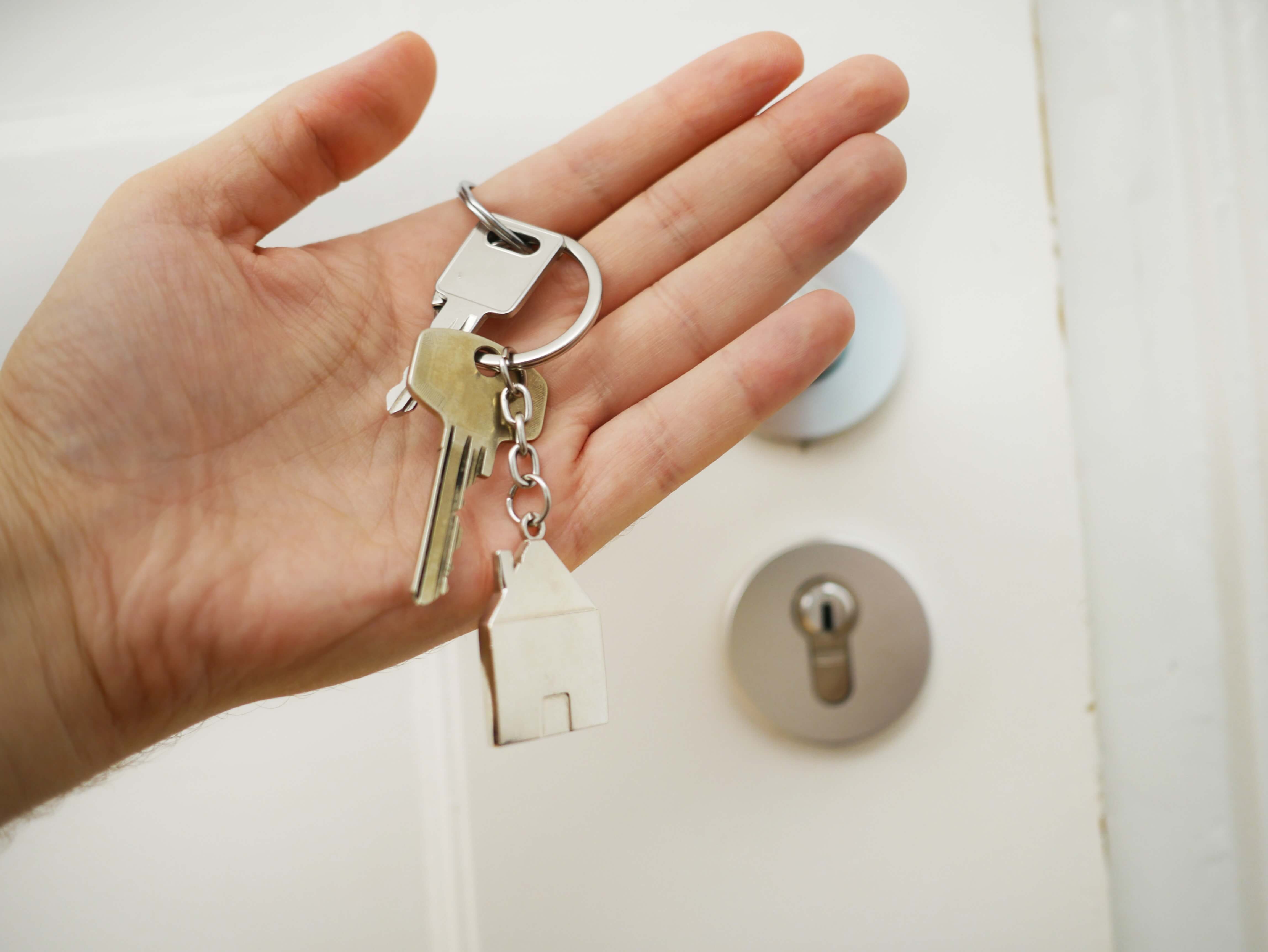 Our Property Manager
Boris Kermarrec
If you own property in, or around, Plougasnou then I would love to use my local knowledge and expertise to manage and rent-out your holiday home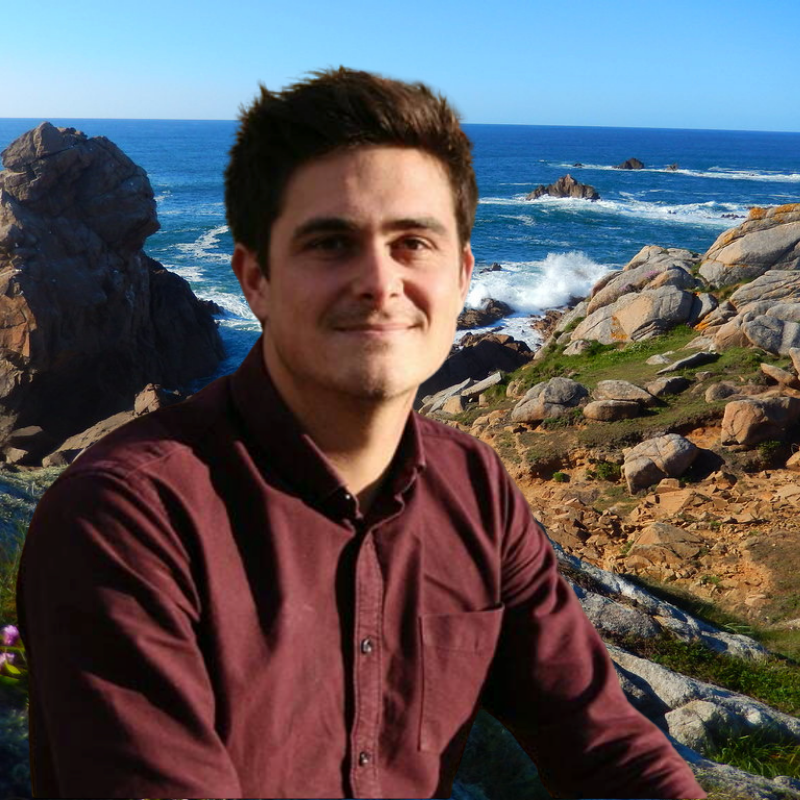 Areas Covered
Plougasnou
Roscoff
Morlaix
Plestin les Greves
Santec
I cover many other towns around Plousganou including Guimaec, Lanmeur, Garlan, Plouezoc'h, Saint-Martin des Champs, Carantec, Locquénole and Saint Pol de Léon.
Services Offered
Key Holding
Conciergerie
Rental Management
Changeovers
Meet & Greet
+ any other services needed to make your life easier.
Boris Kermarrec
Boris Kermarrec is our property manager in Plougasnou, in the Finistère department in Brittany.
Trained in microbiology, he specialised in marketing and spent two years working as a recruitment consultant. In 2021 he returned to his homeland to begin his journey as a real estate agent and very quickly found himself drawn to concierge services.
To succeed as a property manager you need to be reactive, organised and able to provide quick (and often varied) solutions, which suits Boris perfectly. He is curious, patient and always ready to listen to your problems and needs. His aim is to help second home owners manage their properties and he will do everything he can to make your life easier. He is available, resourceful and passionate about his region.
Demand for rental property in Brittany has never been higher. Why not make money from your holiday home, whilst knowing you have a local expert on site to manage it?

Boris Kermarrec
If you would like Boris to take care of your property in Finistère, please contact us.