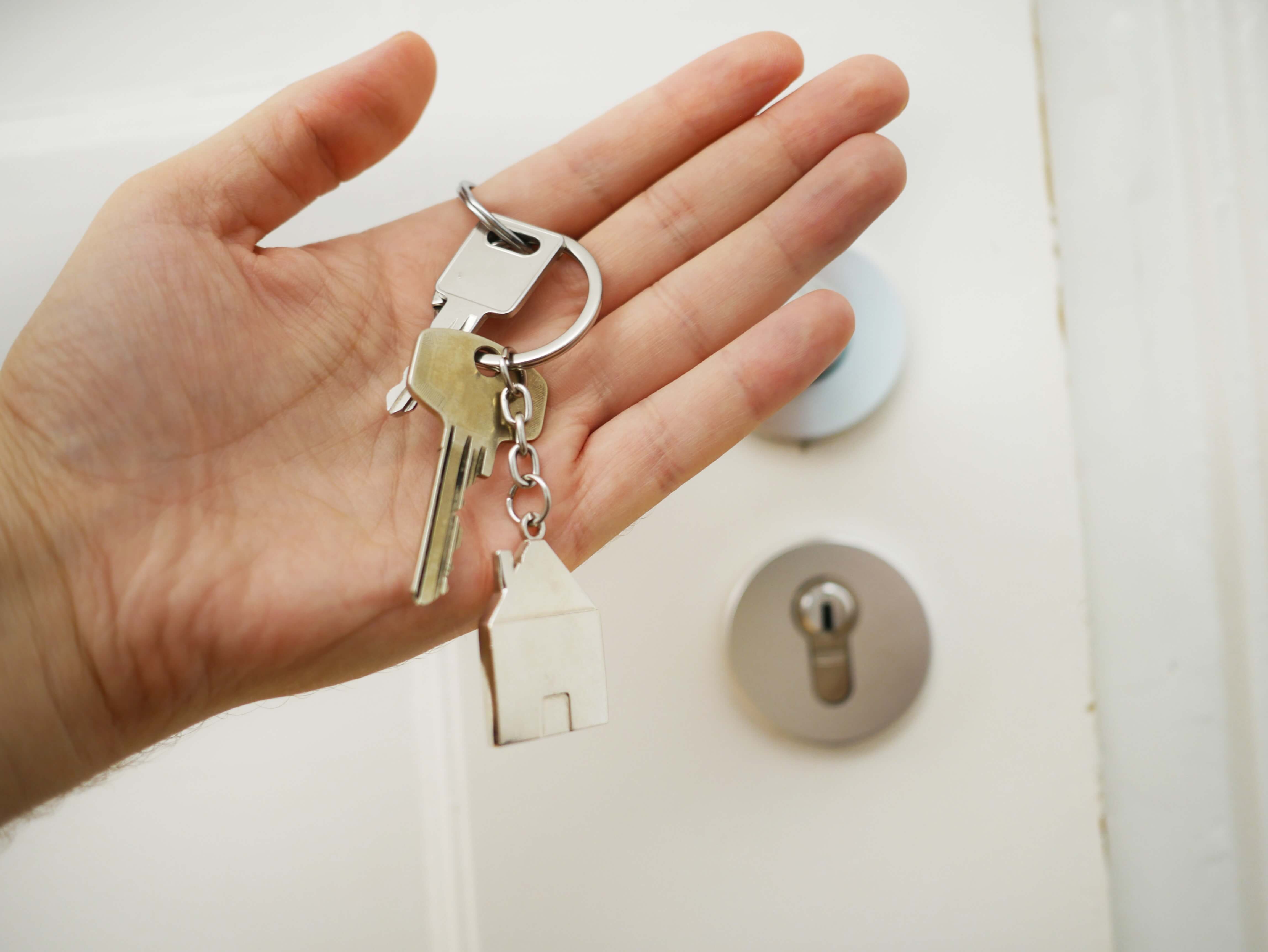 Our Property Manager
Joanne Stocker
If you own property in, or around, St Cyr-du-Bailleul then I would love to use my local knowledge and expertise to manage and rent-out your holiday home in the Manche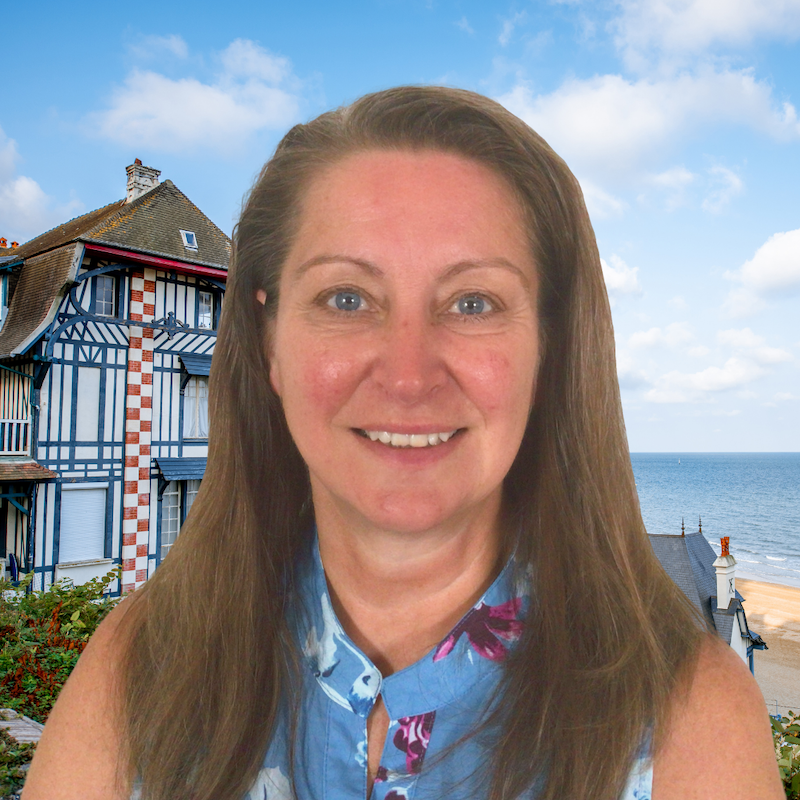 Areas Covered
St Cyr-du-Bailleul
Barenton
Domfront
Heussé
Désertines
I cover many other towns around Barenton, including Rouelle, Lonlay l'Abbaye, Mortain, Notre Dame du Touchet, Le Teilleul, Passais.
Services Offered
Key Holding
Conciergerie
Rental Management
I have an extensive little black book of contacts, get in touch to see what else I can do for you.
Joanne Stocker
Joanne Stocker is our property manager in and around St Cyr-du-Bailleul in the Manche department in Normandy.
Prior to joining Leggett Property Management Joanne owned her own company, before selling up and continuing her renovation project on her holiday home here in France. In 2017 she and her husband decided to move here full time.
For her first years in France, Joanne was busy extending her house and finishing the renovation. This first hand experience taught her a lot about the construction process and the importance of local contacts. Joanne speaks both English and French and, with her husband, she manages her own property rental within the UK, so she is used to dealing with issues as they arise.
I have experience in renovating my own home locally, as well as managing my property in the UK. I would love to share this knowledge and to give you peace of mind.

Joanne Stocker
If you would like Joanne to take care of your property in the Manche, please contact us.