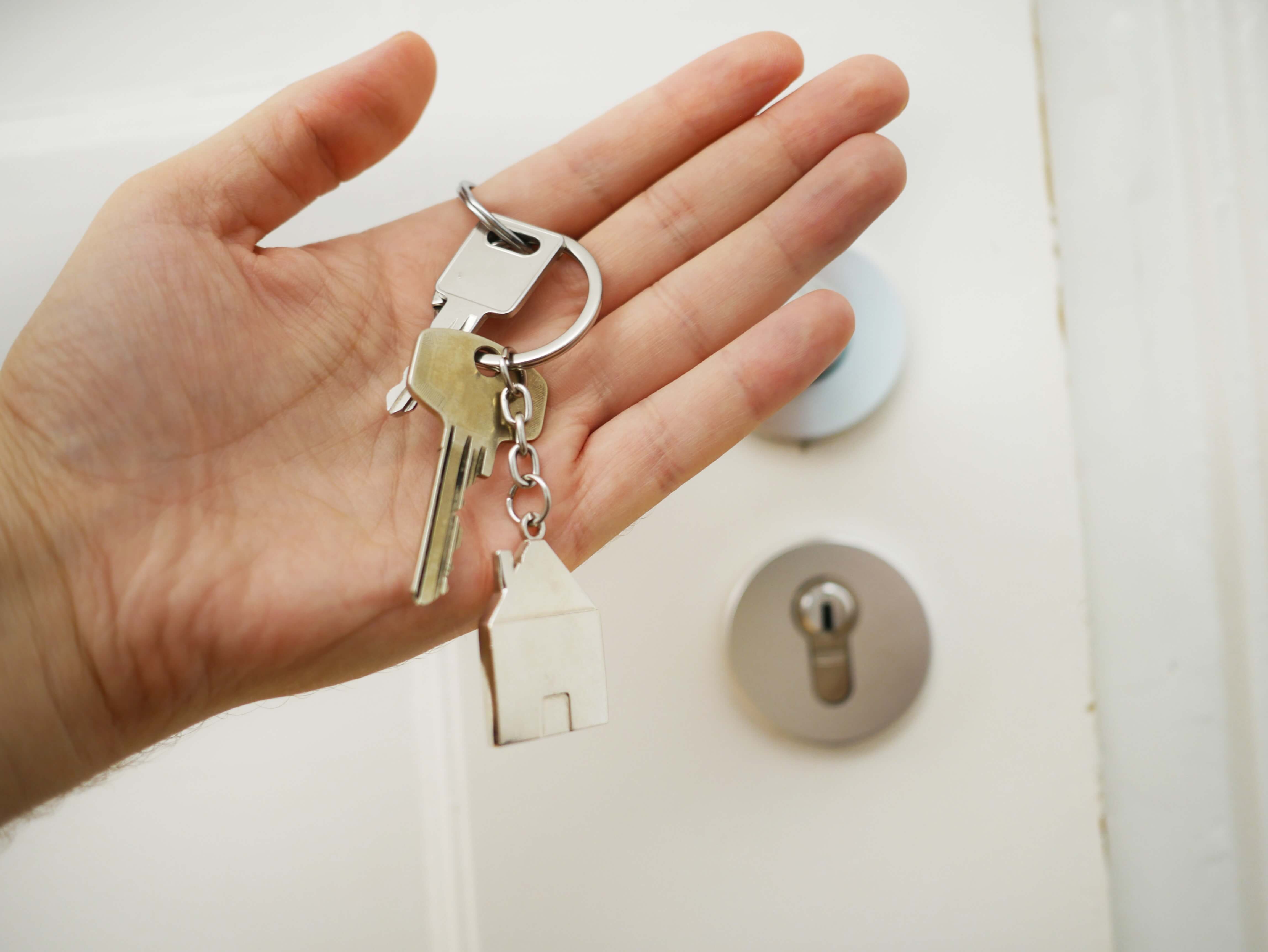 Holiday rental management in Roscoff
Do you own a holiday home in Roscoff or the surrounding areas and wish to rent it out for short stays? We can help you get a return on your investment and pay for maintenance costs!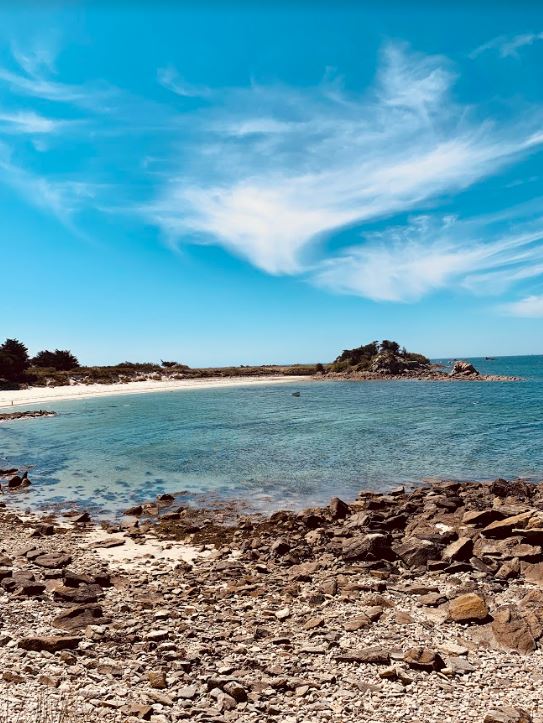 Areas Covered
Roscoff
Santec
Saint-Pol-de-Léon
Services Offered
Key Holding
Conciergerie
Rental Management
Changeovers
Meet & Greet
+ all the services that will make your life easier
François-Xavier Kervella
François-Xavier is based in Roscoff, in the north of Finistère. A former privateer's haven, it is a small, popular seaside town that has preserved its architectural heritage.
François-Xavier worked for 28 years with the first French cross-Channel shipping company. A real link between France and Great Britain, these ferry can carry up to 600 passengers. They have cabins, lounges, games rooms, panoramic bars, cafeterias and shops to give the crossing a mini-cruise atmosphere.
With this experience in the hotel business and in welcoming international clients, François-Xavier has decided to join Leggett Property Management.
"I would love to use my knowledge and local expertise to look after your holiday home."

François-Xavier
If you would like François-Xavier to take care of your property in the Lorem, please email us.