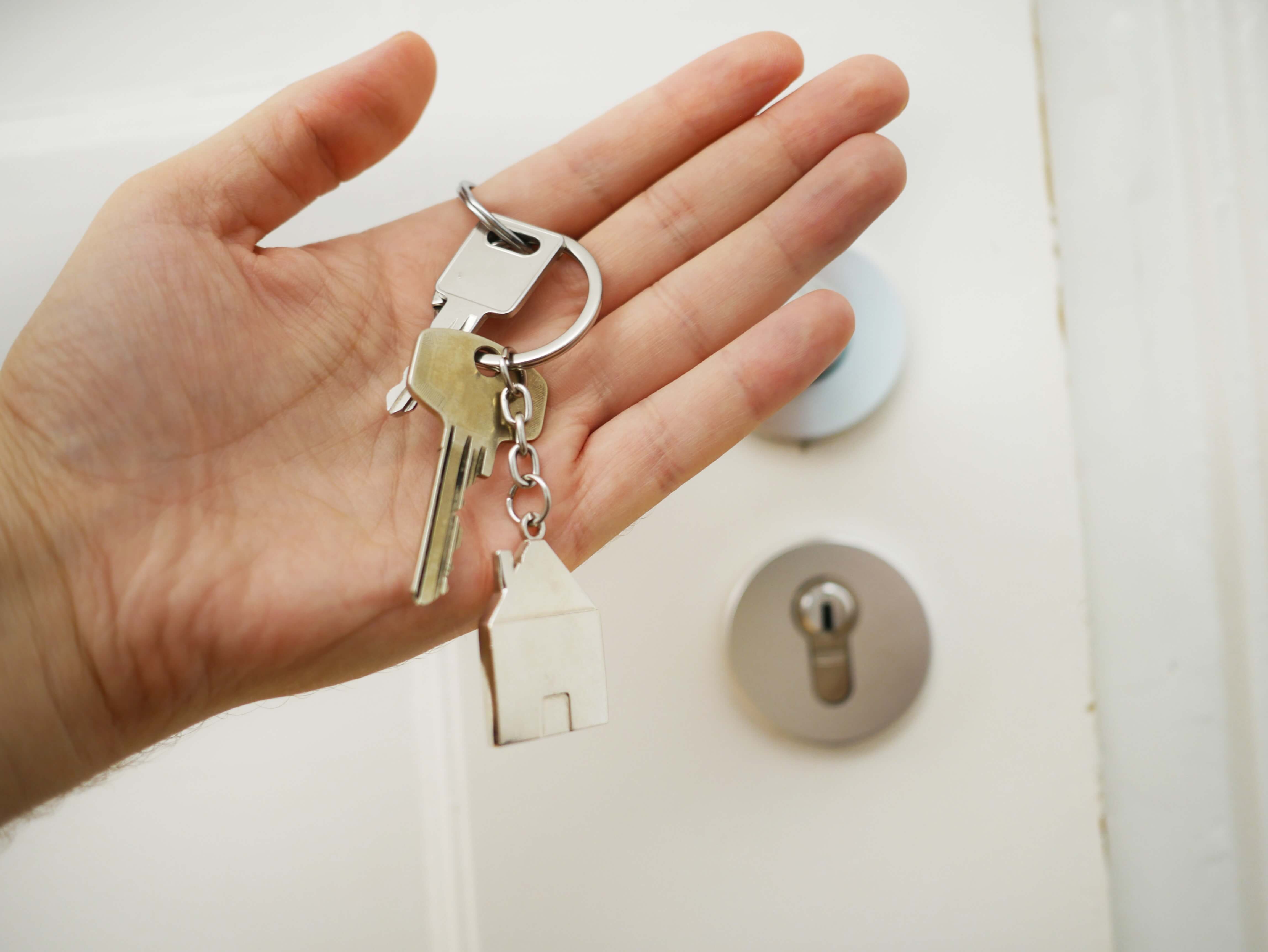 Our Property Manager
Nicholas Gillard
If you own property to the west of Condom then I would love to use my property expertise to manage your holiday home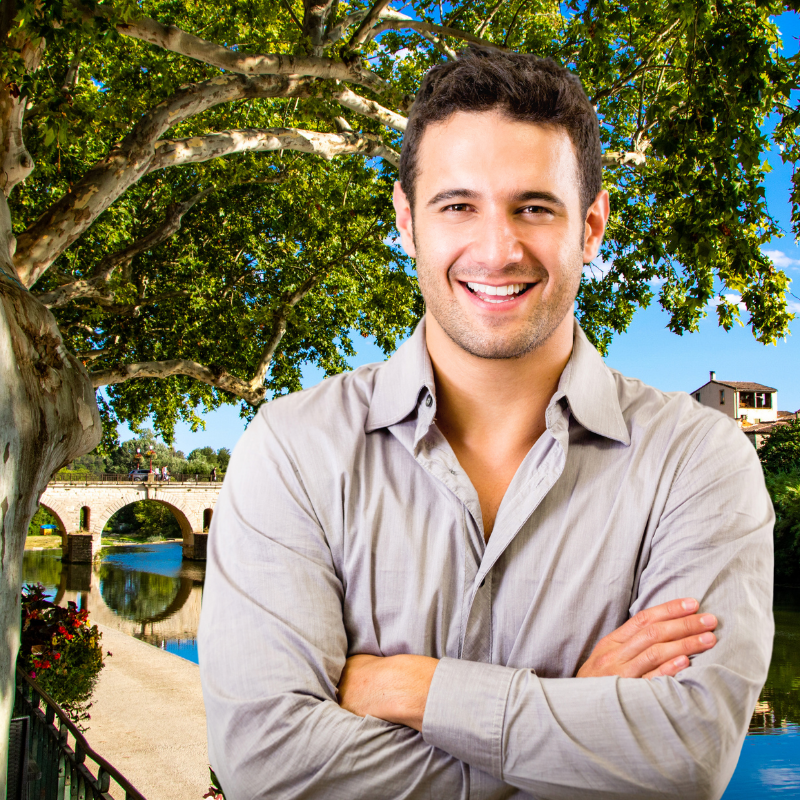 Areas Covered
North West of Condom
Sos
Mézin
Bousses
Gabarret
I cover many other towns around Sos including Lubbon, Montréal, Poudenas, Réaup-Lisse and Sainte-Maure-de-Peyriac.
Services Offered
Key Holding
Conciergerie
Property Management
I would also be happy to help you find your dream home in the area.
Nicholas Gillard
Nicholas lives in a small village west of Condom and is also a successful sales agent with our sister company Leggett International. This means that he has extensive contacts in the area, including general builders, specialist artisans, architects and local Notaires.
He was born in Scotland, moving to London where he worked as a commissioning editor in the book publishing industry for nearly twenty years. This took him all around the world although he says that Gascony now feels like home. The countryside reminds him of the Scottish borders and both places are equally fanatical about rugby.
Nicholas likes the fact that his area lies almost exactly between Bordeaux and Toulouse, just 90 minutes from either airport. The countryside is beautiful and this is classic "holiday home" territory.
My dual role with Leggett, as both a sales agent and a property manager, means that I have extensive knowledge of the local market. I would love to use this to help manage your home here.

Nicholas Gillard
If you would like Jane to take care of your property in the Gascony, please contact us.