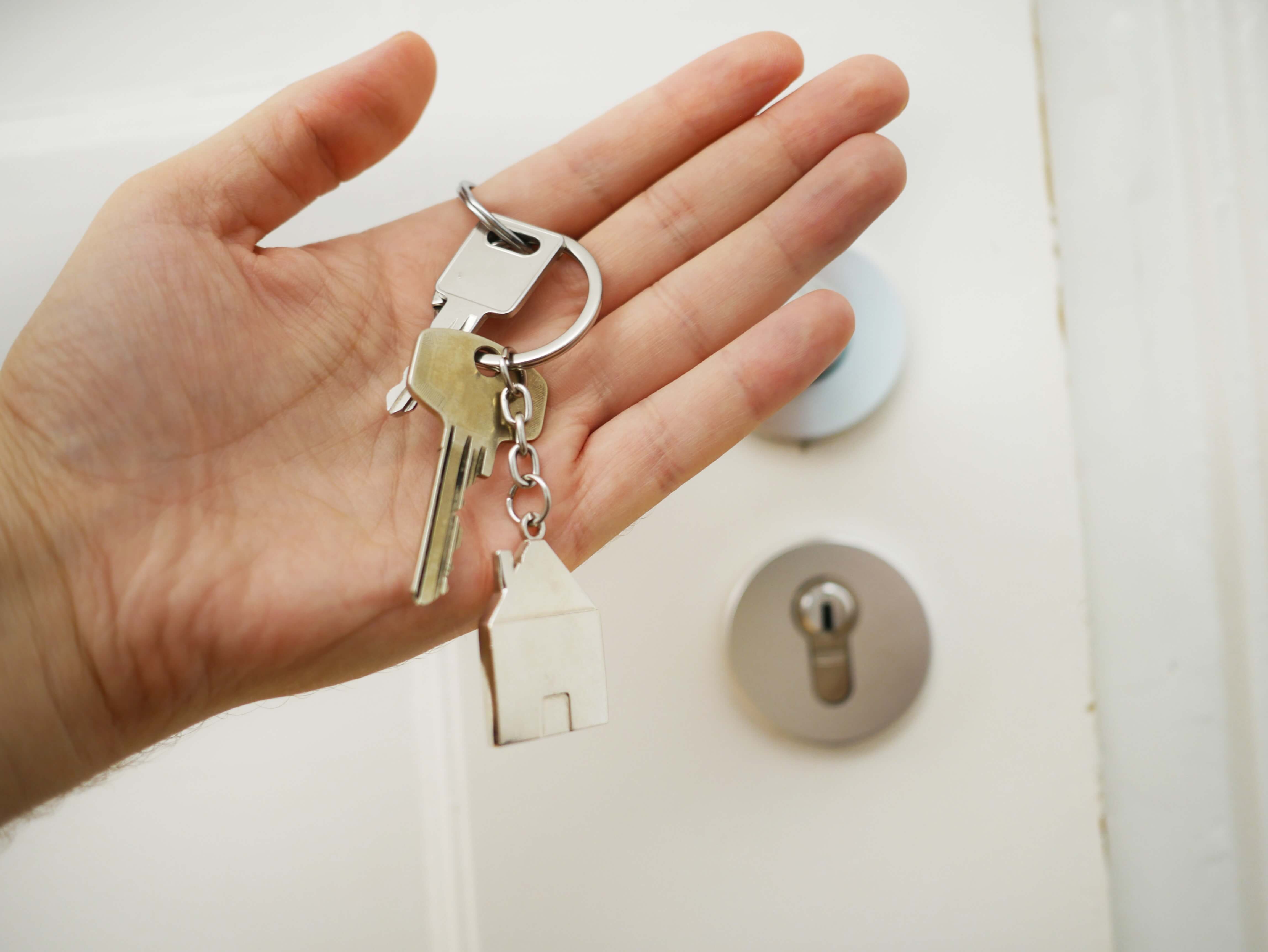 Holiday rental management in Cazes-Mondenard
Do you own a holiday home in Tarn-et-Garonne or the surrounding areas and wish to rent it out for short stays? We can help you get a return on your investment and pay for maintenance costs!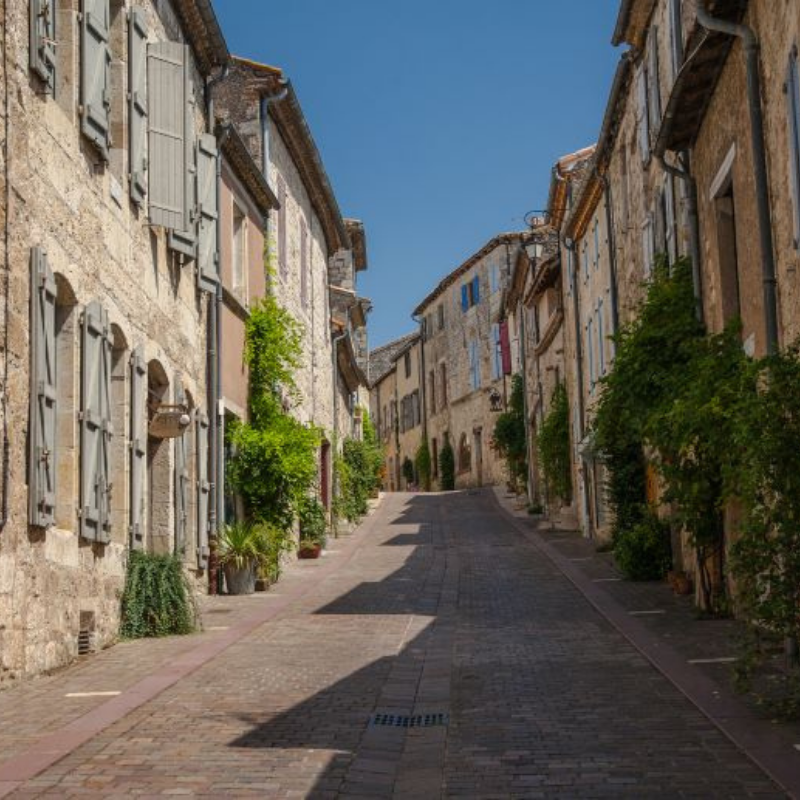 Areas Covered
Cazes-Mondenard
Lauzerte
Lafrancaise
Castelnau-Monratier
Vazerac
I cover many other towns in the Tarn-et-Garonne, please contact me to see if I cover yours.
Services Offered
Key Holding
Conciergerie
Rental Management
Changeovers
Meet & Greet
+ as an agent for Leggett Immobilier I would be delighted to find your next holiday home in the region.
Liz Gardiner
As your local property manager Liz will be able to offer his local knowledge and expertise, whilst benefiting from the support of one of the leading brands in the French property market.
Leggett Property Management offer both concierge services and a full property rental management solution.
Founded in 2020 we are one of the fastest growing property management companies in France. Our sister company, Leggett Immobilier, has been voted "Best Estate Agent in France" too many times to count. Our property managers offer the same high service levels.
As an agent for Leggett Immobilier I can find you a holiday home in the region and then take care of the management and rentals.

Liz Gardiner
If you would like Liz to take care of your property in the Tarn et Garonne, please email us.