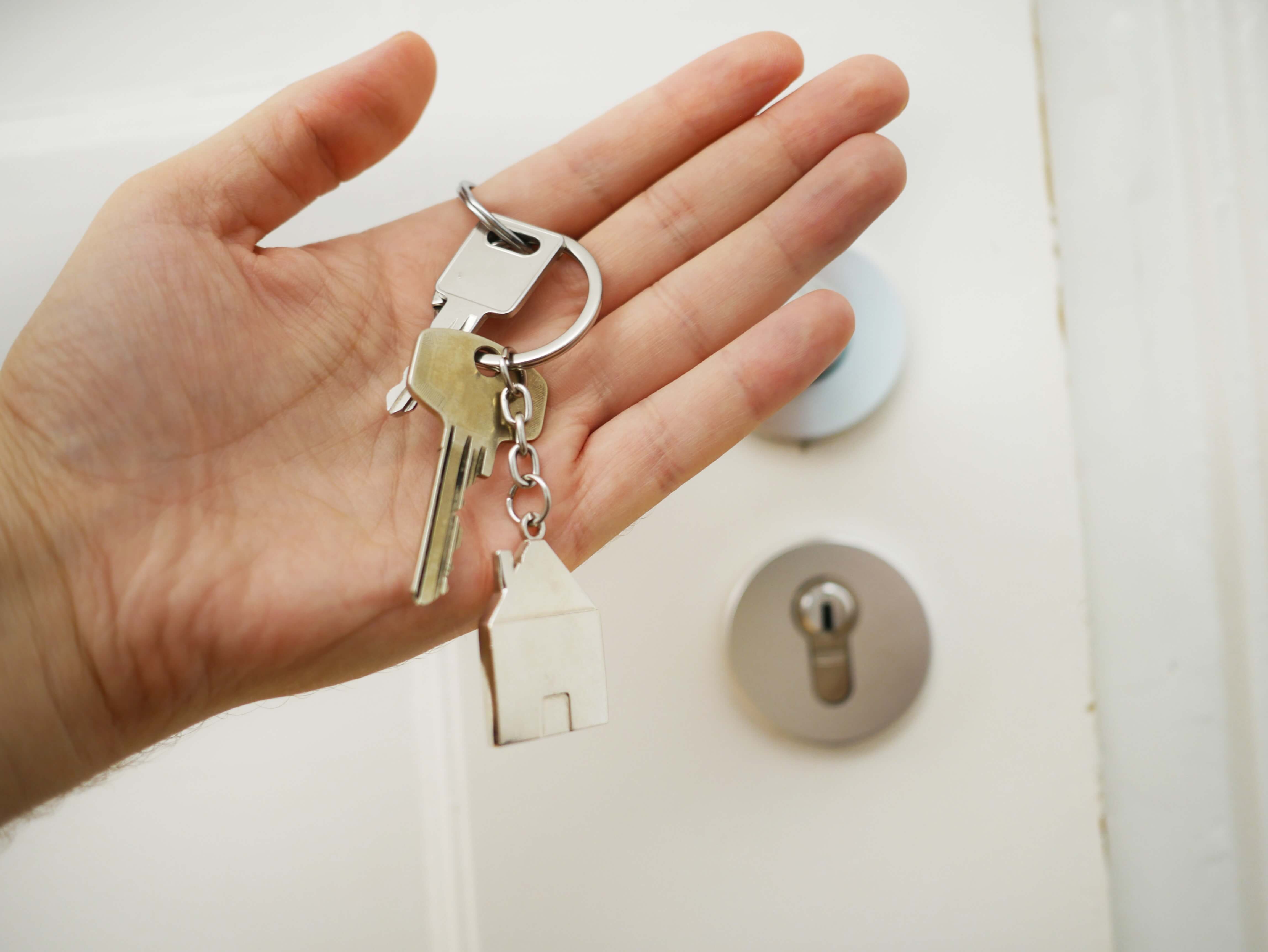 Holiday rental management in Arcachon
Do you own a holiday home in Arcachon or the surrounding areas and wish to rent it out for short stays? We can help you get a return on your investment and pay for maintenance costs!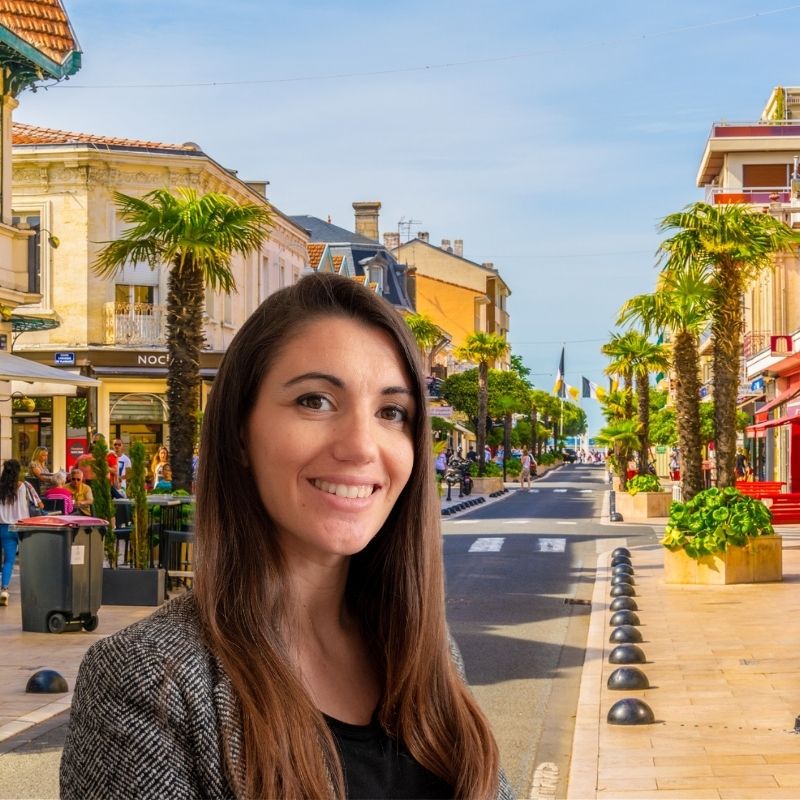 Areas Covered
Arcachon
La Teste de Buch
Gujan Mestras
Meyran
Pyla sur Mer
I cover many other areas around the Bay of Arcachon including Le Moulleau, Le Pilat Plage, Mios et Le Teich.
Services Offered
Key Holding
Conciergerie
Rental Management
Changeovers
Meet & Greet
Trust me to be your eyes and ears on the ground.
Héloise Manceau
Héloise is based in the southern sector of Arcachon bay, a renowned tourist area that is always popular with both domestic and international buyers.
After a career in design, photography, construction and (above all) property rentals she decided to focus on the property management sector. Her experience makes her a qualified and trustworthy guardian of your second home. In fact she will take care of your property as if it was your most precious jewel.
Héloise has deep roots in the Arcachon bay area and her role as a property manager allows her to utilise her extensive list of local contacts. You can trust that she will always be able to find a solution to your needs and that she will give you a bespoke service with professionalism and a smile.
My passion for real estate and customer service means that you can trust me to save your precious time and be your "eyes and ears" on the ground.

Héloise Manceau
If you would like Héloise to take care of your property in the Bay of Arcachon, please contact us.