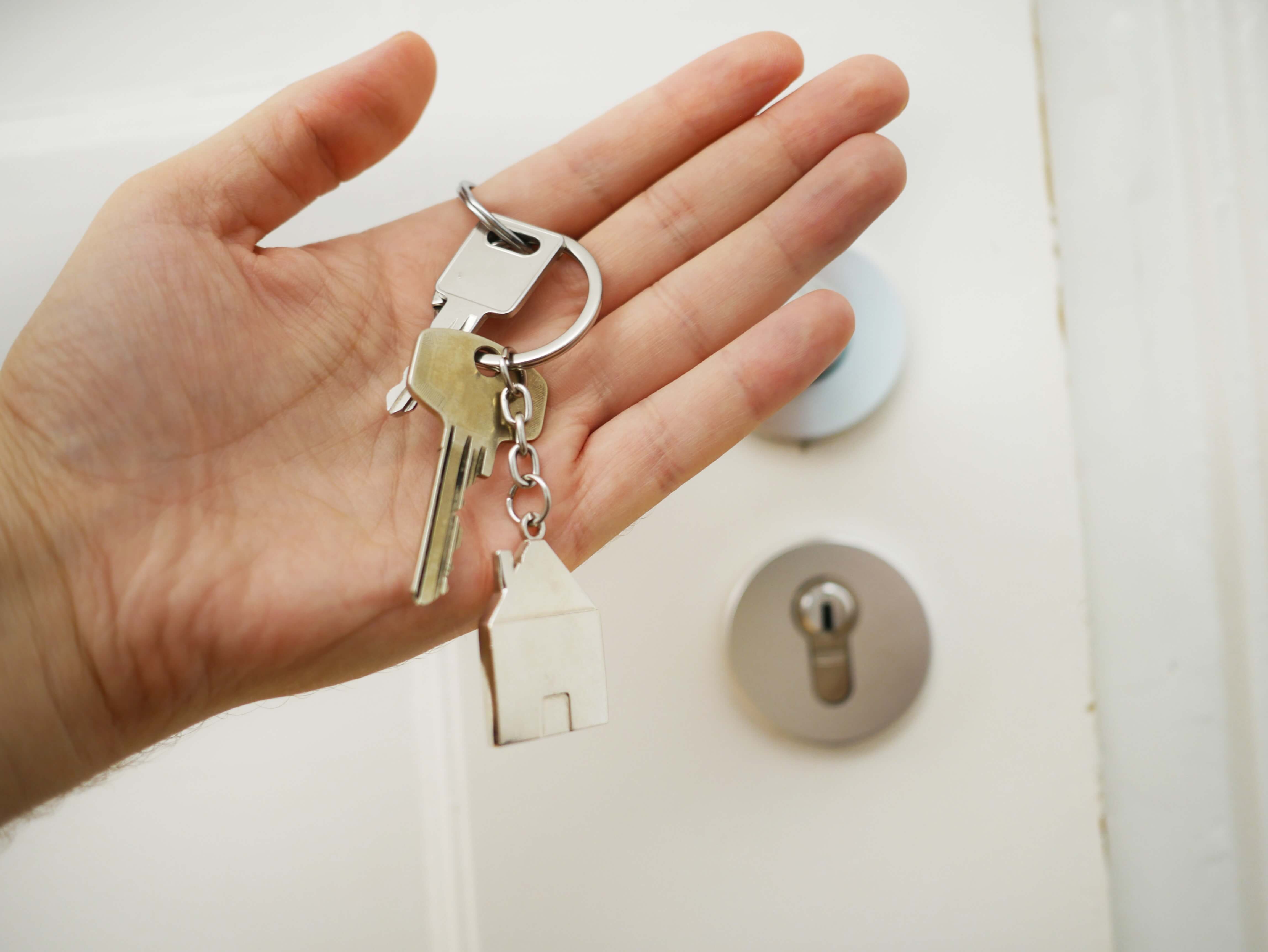 Holiday rental management in Carcassonne
Do you own a holiday home in Avignon or the surrounding areas and wish to rent it out for short stays? We can help you get a return on your investment and pay for maintenance costs!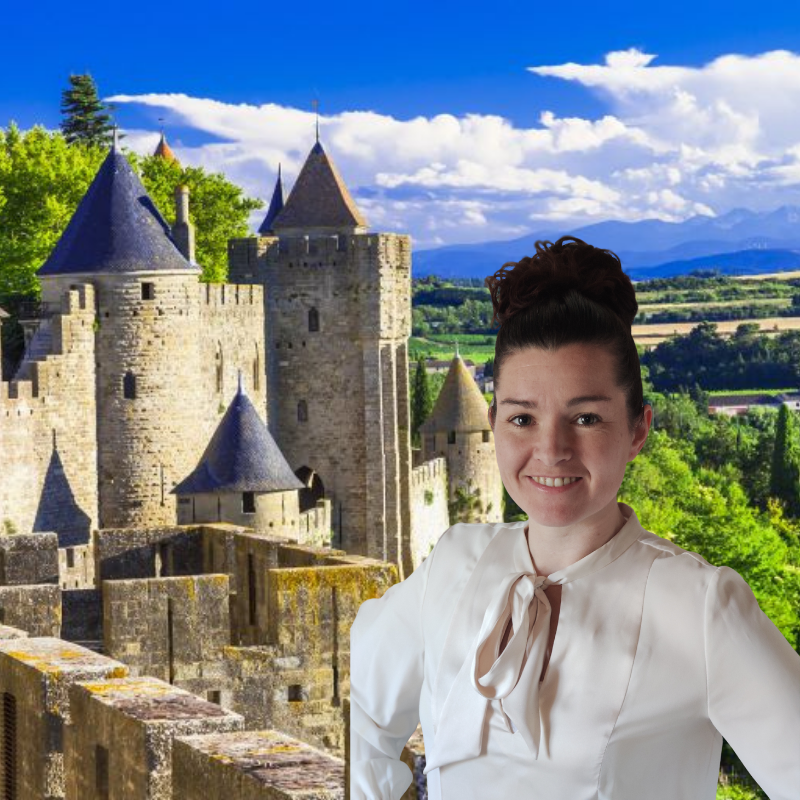 Areas Covered
Carcassonne
Villegailhenc
Montredon
Conques-sur-Orbiel
Trebes
I cover many other towns around Villemoustaussou including Saint Charles, Aragon, Pennautier and Serres.
Services Offered
Key Holding
Conciergerie
Rental Management
Changeovers
Meet & Greet
As a natural "organiser" I am here to give you total peace of mind.
Victoria Stonehewer
Victoria lives and works in the world renowned city of Carcassonne. Famous for its medieval citadel this is an area that attracts tourists during every season, making it a popular (and often lucrative) spot for holiday home owners. The citadel dates back to the Gallo-Roman period and is a UNESCO world heritage site.
Victoria has a background in childcare in the UK and understands the importance of trust and communication in any service industry. She has also worked as an au pair in France (she moved here in 2017) and as a keen skier she knows all the best resorts from the Pyrénées to the Méditerranéan.
Victoria worked for Enterprise car hire at Carcassonne airport, before joining our sister company, Leggett Immobilier, in 2021. She lists her main attributes as being reactive, a good listener, organised and an excellent problem solver. She has an excellent network of contacts in and around Carcassonne.
I would love to look after your property in this historic and gorgeous region. i am organised and an excellent problem solver.

Victoria Stonehewer
If you would like Victoria to take care of your property in the Aude, please email us.