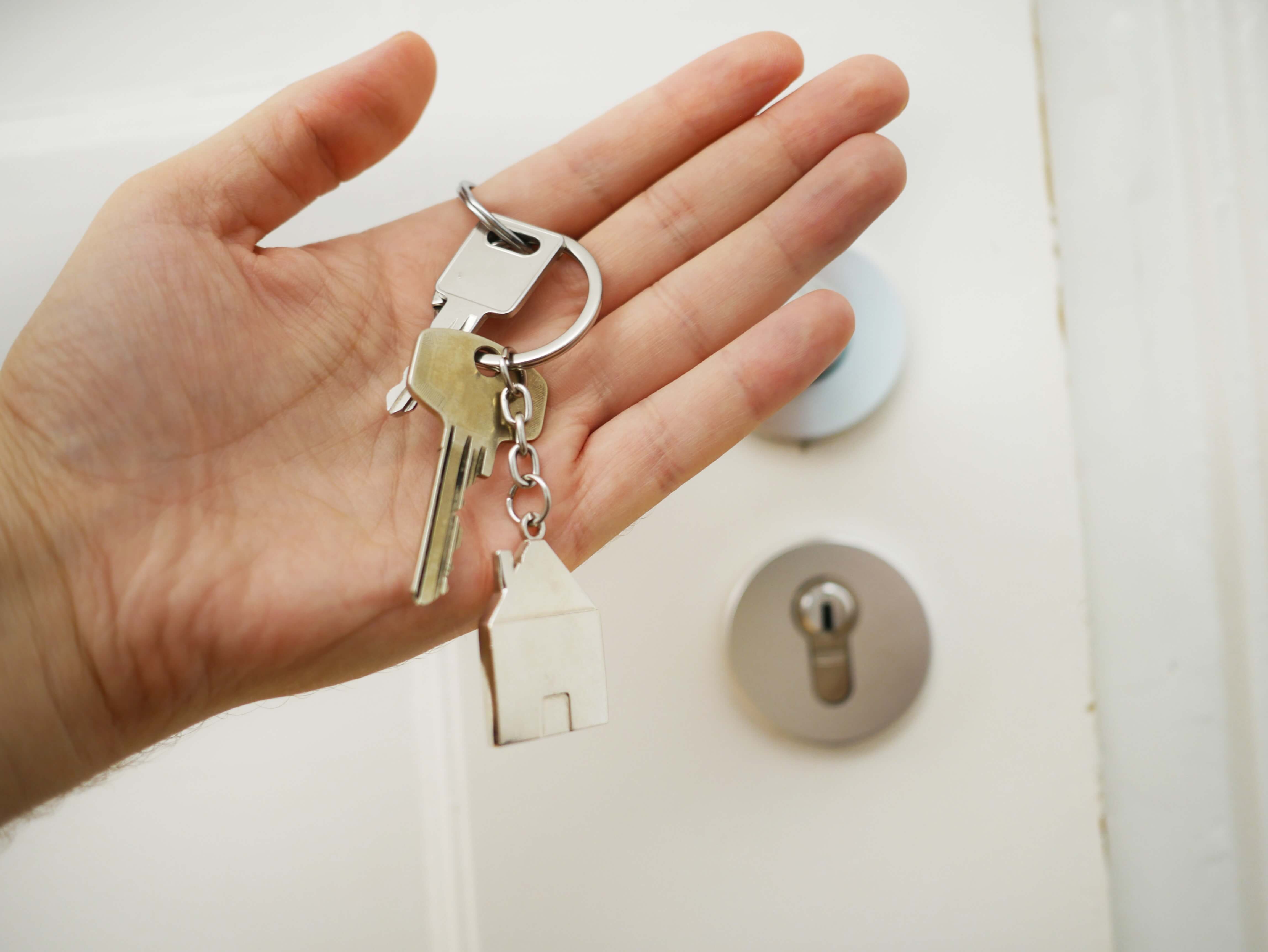 Our Property Manager
Kathleen Vanstraelen
If you own property in the Perigord Vert then I would love to use my interior design and property expertise to manage and rent-out your holiday home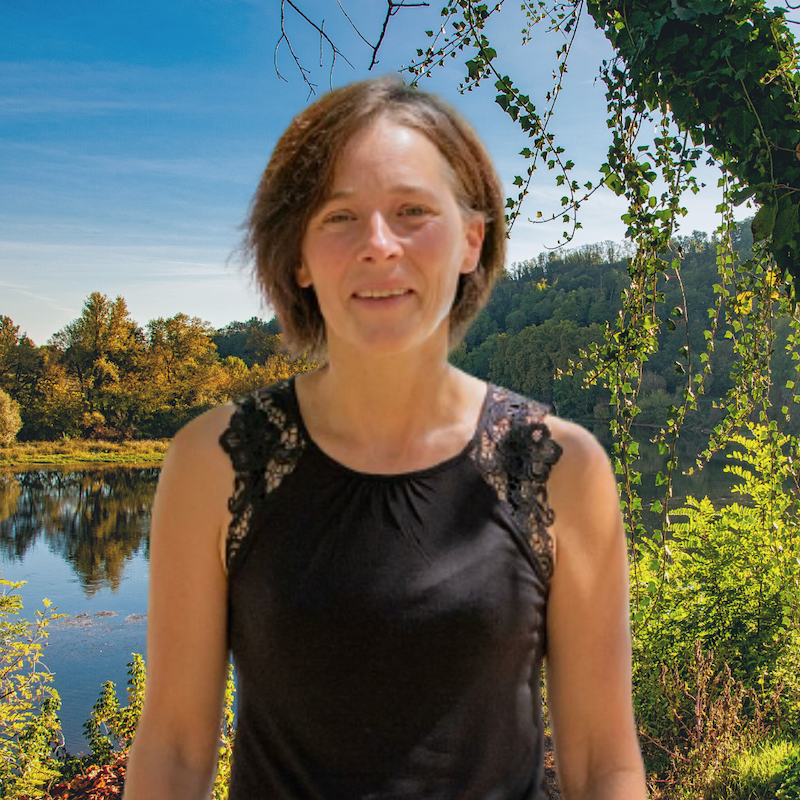 Areas Covered
Saint Astier
Perigueux
Marsac sur Isle
Riberac
Mussidan
I cover many other towns around Saint Astier, including Mensignac, Tocane-St-Apre, Chanterac, Grignols, Villamblard, Coursac and Neuvicq.
Services Offered
Key Holding
Conciergerie
Rental Management
Changeovers
Meet & Greet.
Kathleen Vanstraelen
Kathleen comes from the Flemish speaking part of Belgium. She moved to France in 2013 with her husband and two children to "live the good life". Kathleen lives and works in the Northern Dordogne, an area that the locals know as the Perigord Vert.
Her passion is interior design and decoration and she gets daily inspiration from the properties she visits. Kathleen is also an agent with Leggett International, which means that she has an in-depth experience of the local property market. This side of her job also means that she has an excellent working relationship with the local Notaires and in her local Mairies.
Kathleen also has an extensive list of local contacts, which enables her to call upon gardeners, pool maintenance contractors, general builders and skilled artisans. The Dordogne is a popular department and hosts many holiday homes. Owners come from within France and from further afield such as the UK, USA, Netherlands and her native Belgium. Being tri-lingual is a big help!
I have a passion for interior design and decoration, as well as an excellent knowledge of local builders and artisans.

Kathleen Vanstraelen
If you would like Kathleen to take care of your property in the Perigord Vert, please contact us.