Our Property Manager
Richard Singer
If you own property in, or around, Uzes then I would love to use my property and legal expertise to manage and rent-out your holiday home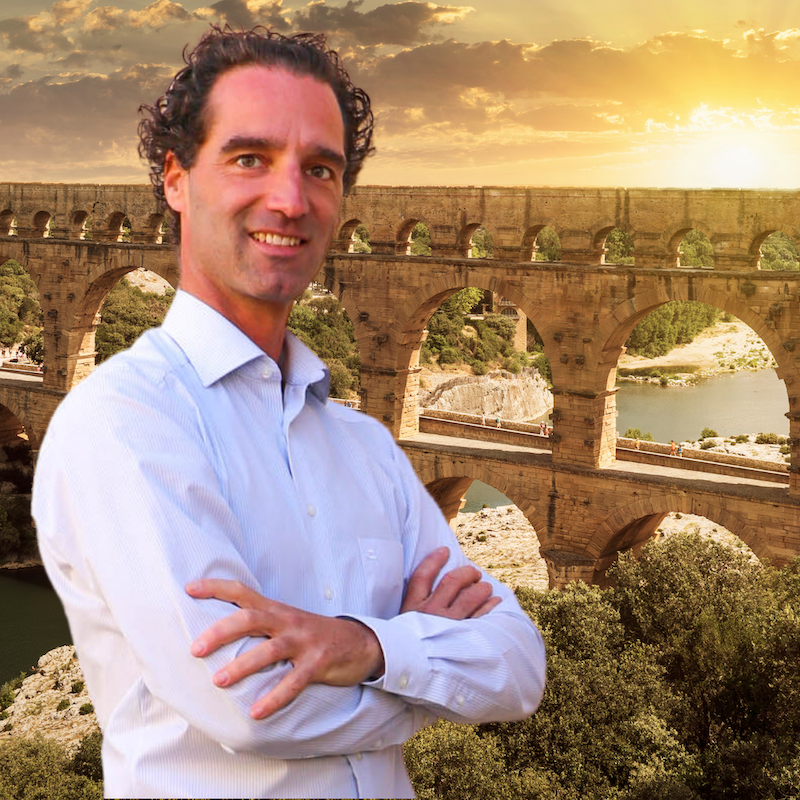 Areas Covered
Uzès
Remoulins
Pont du Gard
Saint-Quentin-la-Poterie
Montaren-et-Saint-Médiers
I cover many other towns around Uzes, including Blauzac, Saint Siffret, Arpaillargues et Aureillac, Sernhac, Castillon du Gard, Cabrières, Lédenon, Collias, Fournès.
Services Offered
Key Holding
Conciergerie
Rental Management
Changeovers
Meet & Greet
+ many other services to make your life easier.
Richard Singer
Richard Singer is our Property Manager in Saint-Maximin, in the Gard department in Occitanie.
After living in Auckland and Prague, working both in the wine industry and as attorney, Richard decided that it was time for a change and moved to the sunny countryside in the south of France. Since 2015 he has had the opportunity to help others find their own place in his area, and has plenty of experience looking after holiday properties and catering to his clients' needs.
Richard loves his region for its many cultural events, such as the chickpea festival in Montaren, concerts held in the roman arena in Nîmes, and the theatre festival in Avignon. He also enjoys cycling around the Pont du Gard, paddle boarding in the surrounding rivers and canyoning in Cévennes.
Demand for rental property in the Gard has never been higher. Why not make money from your holiday home, whilst knowing you have a local expert on site to manage it?
If you would like Richard to take care of your property in the Gard, please contact us.